Firework Safety Tips
January 01, 2017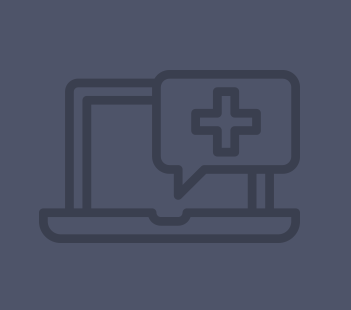 Fireworks during the 4th of July are part of the American tradition. Unfortunately, thousands of people (mostly children and teens) are injured while using consumer fireworks.
Denver Health wants you to enjoy your holiday and fireworks by following these simple safety tips:
Leave fireworks to the professionals.
Attend a public fireworks display conducted by trained professionals.
Consumer Fireworks
Consumer fireworks are those that can be legally purchased and include sparklers and firecrackers. In Colorado, Consumer Fireworks are fireworks that do NOT explode or leave the ground. Please check with your city and county before purchasing fireworks to ensure they are legal and there are no fire bans in place.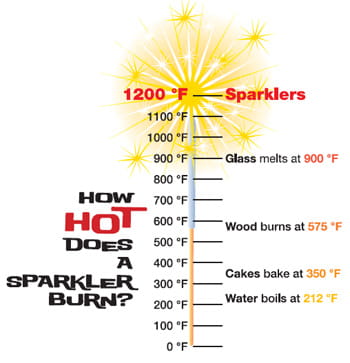 Visit the National Fire Protection Association for more information.
Welcome to MyChart!
Manage Your Healthcare From Anywhere, At Any Time
Create a New Account
or use MyChart login: