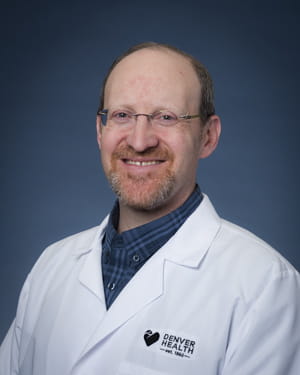 Michael A Fleisher, M.D.
Services: Radiology, Radiology: Neuroradiology
Dr. Fleisher has been a member of Denver Health's attending faculty for the Department of Radiology since 2006. He received his undergraduate degree in economics from Johns Hopkins University and his master's degree in public health from Columbia Uni
Certifications
American Board of Radiology - Diagnostic Radiology
American Board of Radiology - Neuroradiology
Licenses
Basic Life Support
DEA
State License
Education
2000, Jefferson Medical College, Medical Education
Internships
2001, Cedars-Sinai Medical Center
Fellowships
2006, University of Southern California
Welcome to MyChart!
Manage Your Healthcare From Anywhere, At Any Time
Create a New Account
or use MyChart login: