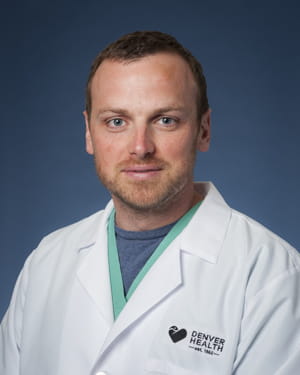 Matthew Klein started his career in healthcare as an EMT and paramedic serving the community just outside Indianapolis, Indiana. While working in EMS he completed his undergraduate degree at Purdue University and from there went on to physician assistant school at Duke University. After PA school he worked for a year in vascular and skull base neurosurgery, until he was offered the exciting opportunity to work at a busy trauma center, Denver Health. When he's not working Klein enjoys running, skiing and cooking with his family and friends.
Certifications
National Commission on Certification of Physician Assistants - Physician Assistant
Education
2015, Duke University School of Medicine, Medical Education
Welcome to MyChart!
Manage Your Healthcare From Anywhere, At Any Time
Create a New Account
or use MyChart login: