Transgender Health
Denver Health's LGBT Center of Excellence offers open and affirming health care to transgender and gender non-conforming populations. We have trained medical doctors at our nine family health centers and main campus who can provide the medical assistance you need, including patient navigation, assistance in updating gender identification on your credentials, behavioral health and general primary care. We also offer gender reassignment surgery (confirmation surgery) options.
Our Services
Behavioral Health services — Denver Health provides welcoming behavioral health services such as gender counseling.
Hormones — All of our affirming providers have been trained in the initiation and continuance of cross-sex hormone therapy.
HIV care — Denver Health has a national reputation as a leader in the prevention and treatment of HIV. Our Center for Positive Health offers specialized primary care for those with HIV.
PrEP — Truvada is a medicine that's been proven to be extremely effective in preventing the transmission of HIV to those who are uninfected. Denver Health has LGBT-friendly providers who will discuss and initiate the Pre-exposure Prophylaxis (commonly known as PrEP) regimen for those at risk.
Primary care — Denver Health has more than 50 affirming primary care physicians who take care of transgender and gender non-conforming patients. Our team offers you the medical care you need and deserve, including pelvic and prostate exams, and trans-sensitive papsmeres.
Surgical procedures

Hysterectomies
Orchiectomies
Breast augmentation/chest reconstruction
Vaginoplasty
Facial feminization surgeries
Transgender Resources in Colorado
Family Resources
Youth Resources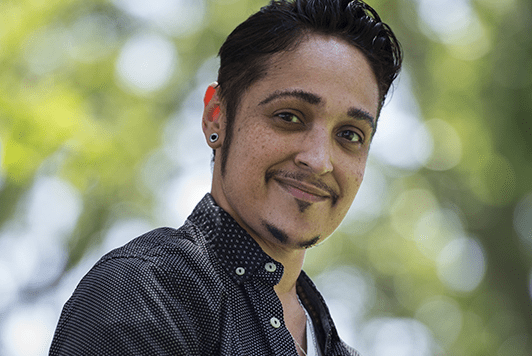 Schedule an appointment with a navigator today.