The Denver Health Bariatric Surgery Center is here to help you today. Weight-loss surgery, called bariatric surgery, is used to help severely obese patients — patients with a body mass index of 40 kg/m2 or greater (or a body mass index of 35 kg/m2 and one or more obesity-related health problems) — lose weight and regain their health.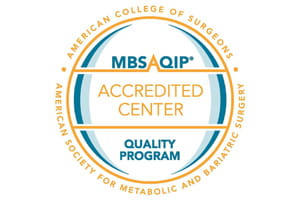 Denver Health, the hospital you know and trust, has an experienced team of weight-loss experts who provide an individualized experience that leads to long-term weight-loss success.
Discover a New Life!
Weight-loss surgery can change your life. Imagine being able to keep up with your kids, take less medication, breathe without wheezing, and improve your health altogether.