Sports Injuries & Concussions
January 01, 2017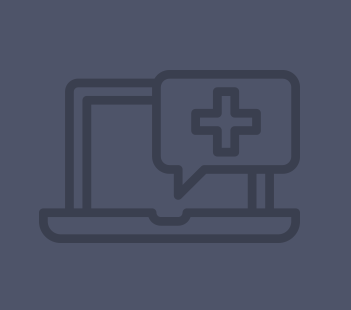 Concussions are the most common brain injuries sustained in sports. Concussions are a type of traumatic brain injury (TBI) caused by a blow or jolt to the head. Concussions can be mild or severe and interfere with the way the brain normally works. The good news is that most concussions are preventable. Learn more with these tips for preventing and managing concussions.
Before the Game
Get your child a sports physical or general health exam
Know your coach. Is she/he a state approved coach for the sport? CPR trained? First aid trained?
Make sure your child is physically and psychologically ready to play and knows the basic skills.
Make sure your child is playing against kids of similar skill, weight, and maturity.
Make sure your child wears the appropriate safety gear and equipment for the sport.
Make sure your child warms up and stretches before playing.
During the Game
Provide adult supervision at all times.
Keep children hydrated prior to, during, and following athletic activities.
Provide adequate rest breaks.
Practice good sportsmanship and play by the rules.
Provide emergency contact and health information with the coach.
Pay attention to changing weather conditions and check the activity area for hazards.
After the Game: Signs and Symptoms of a Concussion
Nausea (feeling that you might vomit)
Dizziness or balance problems
Double or fuzzy vision
Sensitivity to light or noise
Headache
Feeling sluggish or tired
Feeling foggy or groggy
Confusion
Trouble concentrating
Trouble remembering
Seek IMMEDIATE Medical Help if Your Child Displays The Following
Headache that gets worse, lasts for a long time or is severe
Confusion, extreme sleepiness or trouble waking up
Vomiting three or more times
Trouble moving or talking
Seizure or convulsion (arms or legs shake uncontrollably)
Major change in thinking or behavior
Download Sports Injury & Concussion Safety Tips PDF (English)
Welcome to MyChart!
Manage Your Healthcare From Anywhere, At Any Time
Create a New Account
or use MyChart login: