Boot Camp for New Moms ®
Boot Camp is a unique workshop where first-time moms get advice and insights from real new moms. You'll hear how women manage the challenges many new moms face. The workshop offers a no-guilt, no judgment place to discuss how to raise your baby. FOR EXPECTANT MOMS ONLY.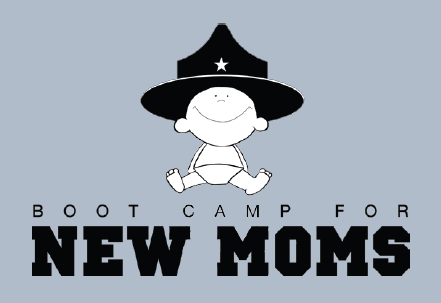 Registration Instructions:
Classes are free for patients receiving prenatal care at Denver Health. No children please.
You must pre-register for ALL classes.
Please make sure your email address is correctly entered when you register. We will contact you via email regarding any class schedule changes.
If you are unable to attend a class, please contact us at least 48 hours before your scheduled class. Your future class registrations will be CANCELED if you register for a class, do not attend and do not notify us. Class registration changes can be made online, by email info4moms2be@dhha.org or by calling 303-602-5526.
Dates Offered: