June 5-8, 2019
The Rocky Mountain Trauma and Emergency Medicine Conference is celebrating its 46th year of combined commitment to providing quality continuing education (CME, CNE, CE) for emergency and trauma care providers. This conference strives to provide high quality, cutting-edge education in emergency and trauma care, with multi-center collaboration at an affordable cost.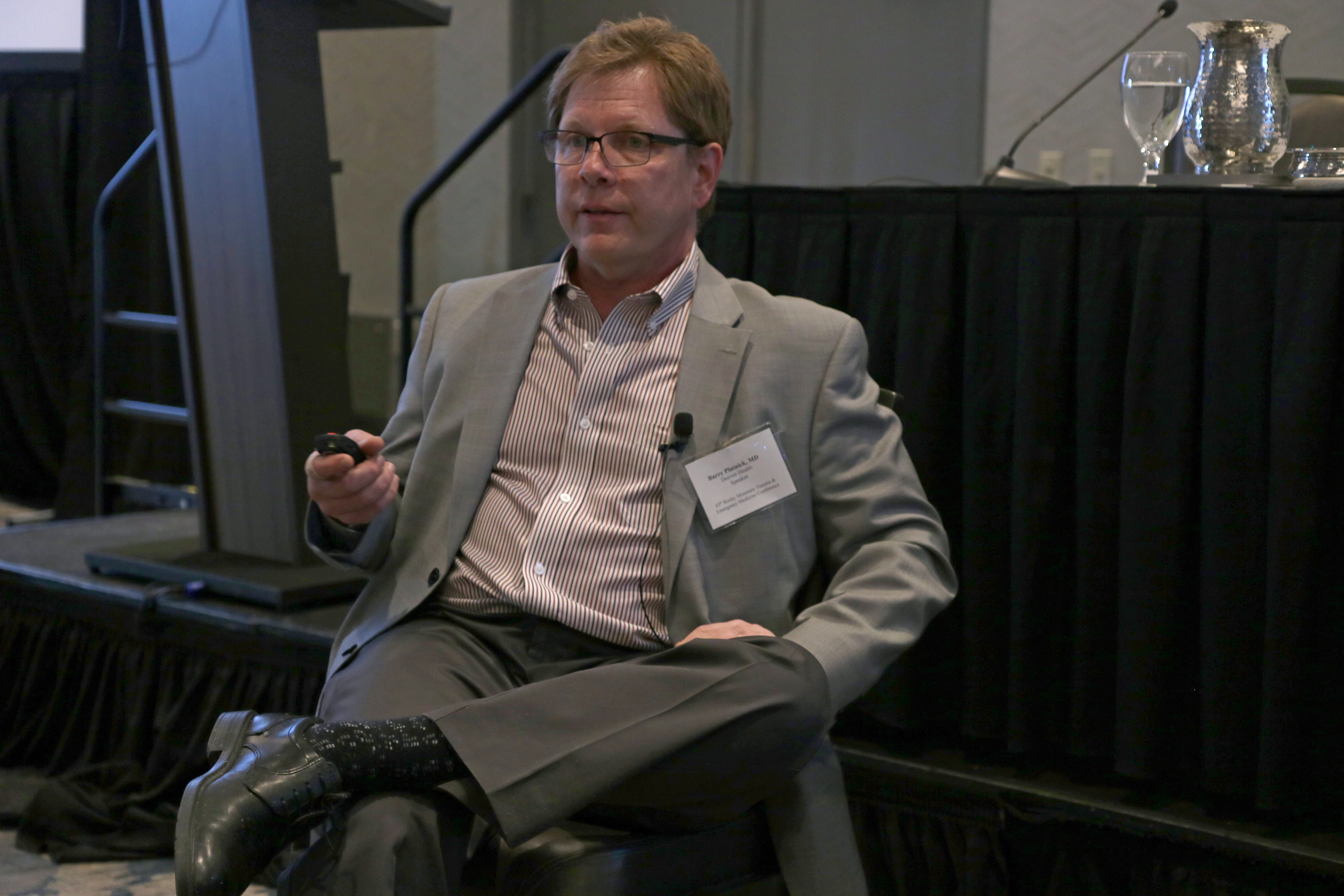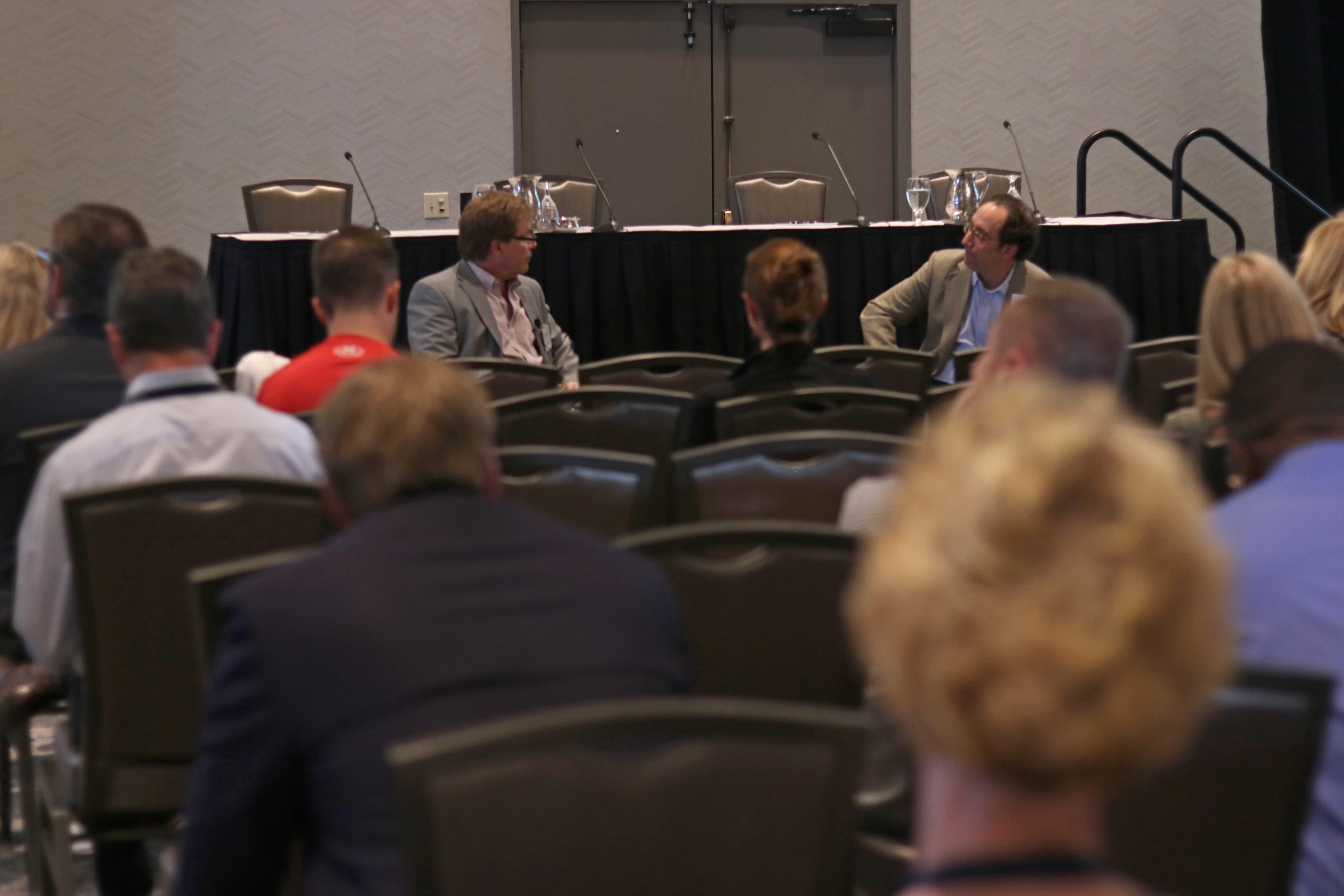 The conference attracts nationally and internationally renowned trauma and emergency medicine experts to Colorado to share their wisdom and expertise. The curriculum is created in cooperation with representatives of Denver Health, Centura Health, HealthONE and University of Colorado Hospital. The conference is pleased to have the support of the Colorado Committee on Trauma (COT), the Colorado chapter of the American College of Emergency Physicians (ACEP) and the Colorado Emergency Nurses Association (ENA).
The 2019 conference will be held at the Hotel Talisa, 1300 Westhaven Drive, Vail, CO, 81657.
Conference Website & Registration