Coronavirus Update
As our community faces the widespread impact of the COVID-19 pandemic, Denver Health is continuing to monitor the ongoing developments of this situation. One priority is our 47th Annual Rocky Mountain Trauma and Emergency Medicine Conference, scheduled June 9-12, 2020 in Beaver Creek, Colorado. The health and safety of our community, staff and patients they serve is our primary concern as we follow recommendations of leading public health officials, federal, state and local authorities.
We will continue to evaluate the situation and provide you with any updates as they are made available. Please reference https://cvent.me/bVgEOA for additional event details.
Registration Opening Soon
WHEN: June 9 - 12, 2020
WHERE: Park Hyatt Beaver Creek, 136 Thomas Place/Beaver Creek, CO, 81620
The Rocky Mountain Trauma and Emergency Medicine Conference is celebrating its 47th year of combined commitment to providing quality continuing education (CME, CNE, CE) for emergency and trauma care providers. This conference strives to provide high quality, cutting-edge education in emergency and trauma care, with multi-center collaboration at an affordable cost.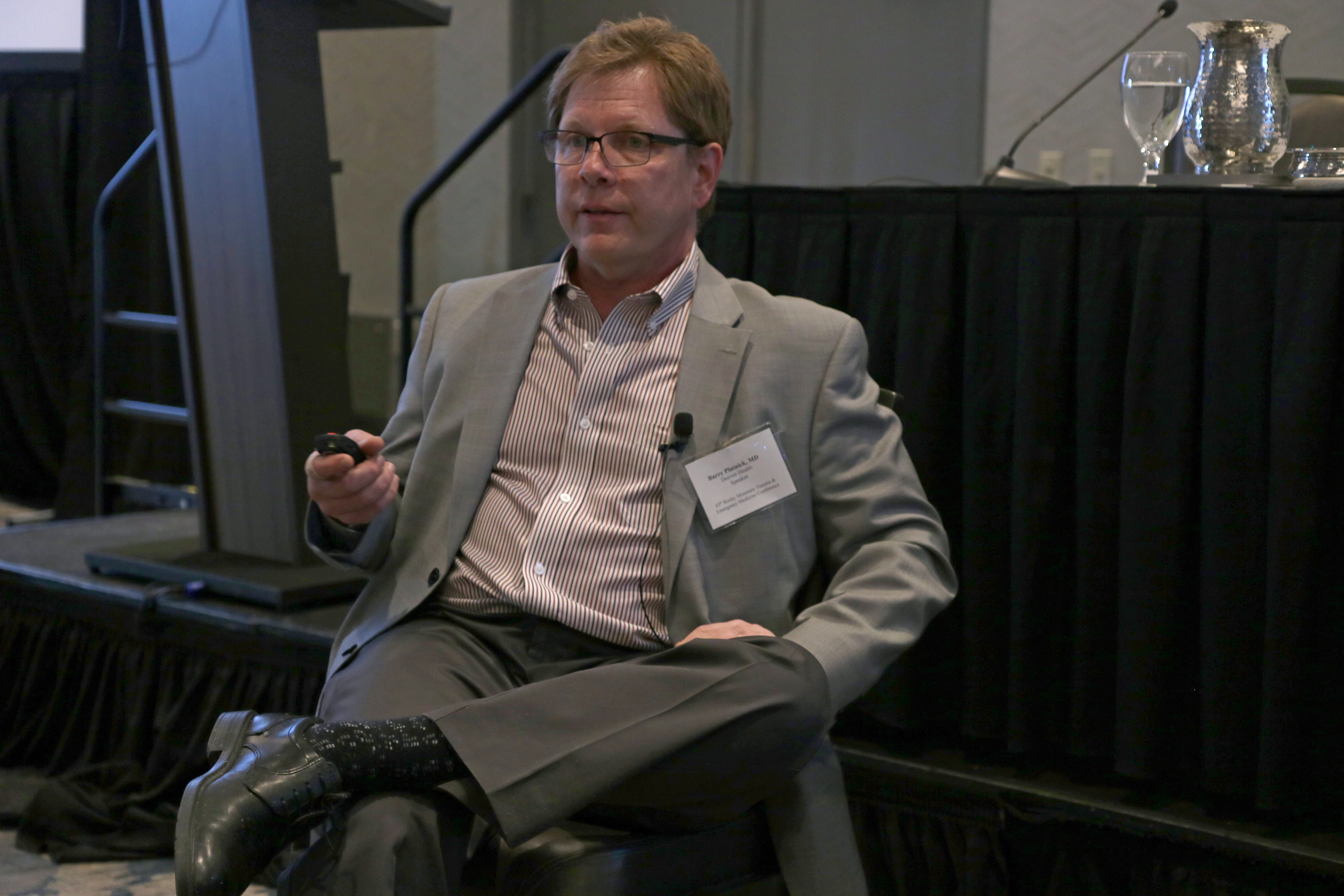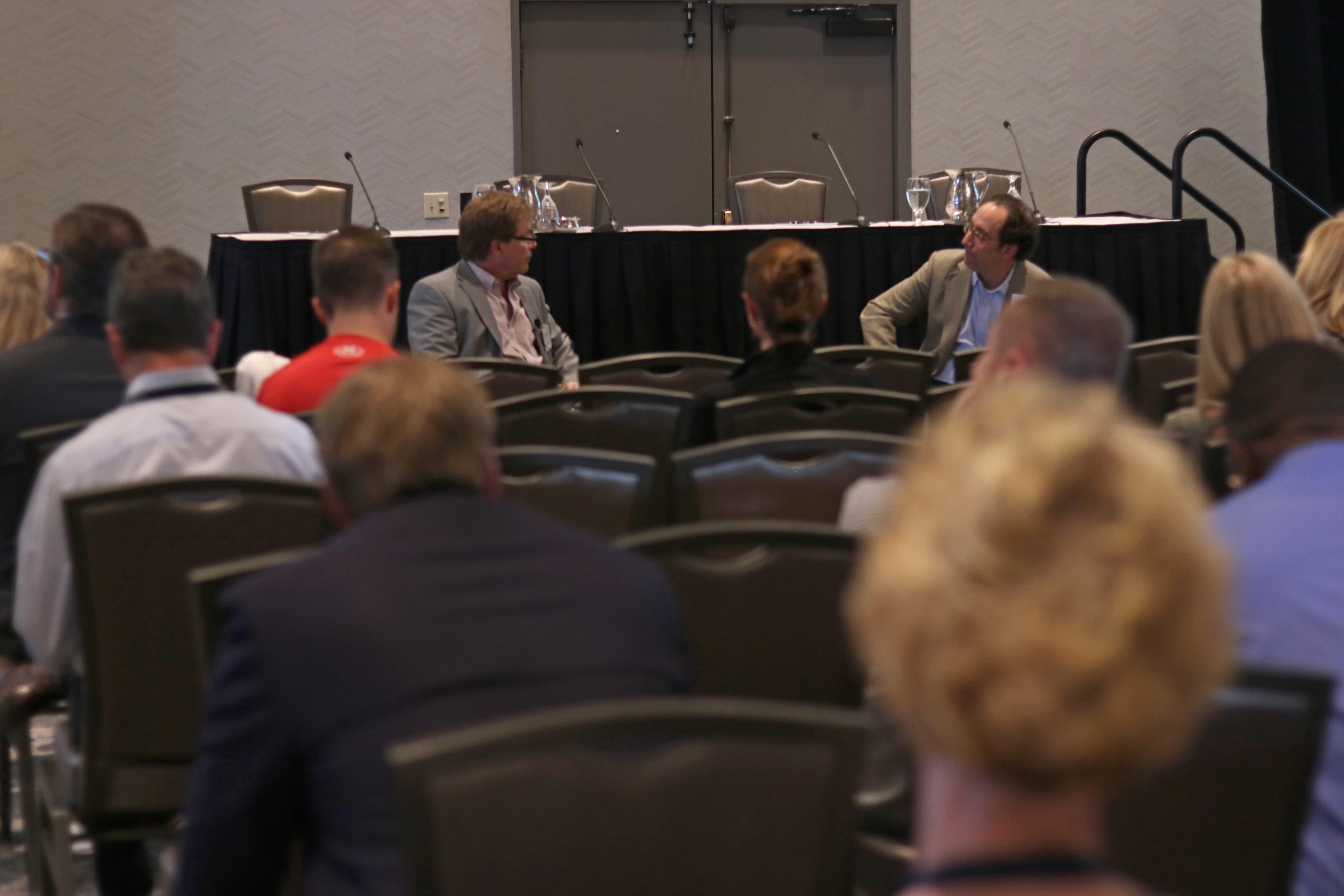 The conference attracts nationally and internationally renowned trauma and emergency medicine experts to Colorado to share their wisdom and expertise. The curriculum is created in cooperation with representatives of Denver Health, Centura Health, HealthONE and University of Colorado Hospital. The conference is pleased to have the support of the Colorado Committee on Trauma (COT), the Colorado chapter of the American College of Emergency Physicians (ACEP) and the Colorado Emergency Nurses Association (ENA).
Email Trauma Education and Training for more information.
The Colorado Resource for Emergency and Trauma Education, in partnership with Denver Health, is proud to offer assistance to those trauma providers who wish to attend the Rocky Mountain Trauma & Emergency Medicine Conference! Recipients of this scholarship will receive 50% off their expenses including tuition, lodging and travel.