Denver Health Earns 'Top Performer on Key Quality Measures' from the Joint Commission
December 01, 2015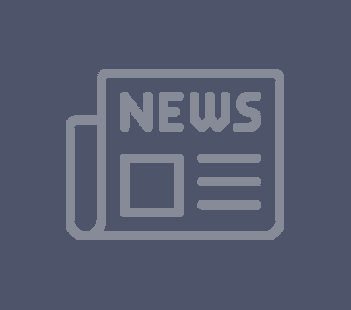 Denver Health has been named a 2014 Top Performer on Key Quality Measures by the Joint Commission, the leading accreditor of health care organizations in the United States.
The Joint Commission's 2015 annual report "America's Hospitals: Improving Quality and Safety," recognized Denver Health for attaining and sustaining excellence in accountability measure performance data in the following areas: heart attacks, heart failure, pneumonia, surgical care, immunizations and perinatal care.
To be designated a top performer, Denver Health had to achieve a rating of 95 percent or above across all reported accountability measures, based on 2014 data. Denver Health is one of three hospitals in the Denver area to receive this award.
"We are proud to be recognized by the Joint Commission," said Dr. Thomas MacKenzie, Chief Quality and Patient Safety Officer at Denver Health. "This award is a testament to our staff and their daily commitment to providing high quality, evidence-based care to our patients."