Denver Health's Elizabeth Bibiloni Honored by the American Cancer Society
January 27, 2016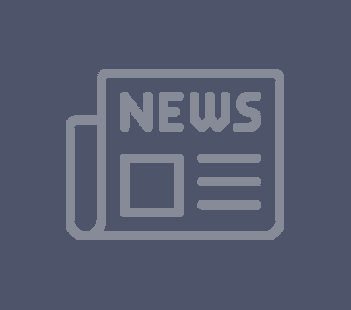 The American Cancer Society recognized Elizabeth Bibiloni with the Lane W. Adams Quality of Life Award, a prestigious national honor for cancer care and commitment.
The Lane W. Adams Quality of Life Award recognizes individuals who consistently exhibit excellence and compassion in providing care to cancer patients, going above and beyond their duties to make a difference in the lives of patients and their families. The award also represents the concept of the "warm hand of service," a key element of the American Cancer Society's commitment to excellence in cancer care that is specifically emphasized by the Society's former executive vice president Lane W. Adams, for whom the award is named. Lane defined the warm hand of service as "serving others and enriching the purpose of one's existence." The Society has recognized cancer caregivers with this award since 1988.
Bibiloni, a health education specialist at Denver Health, initiated the Community Cancer Resource Center (CCRC) which utilizes integrated therapies including dance, art, cosmetic services, financial workshops, legal advice, support groups, and other patient services to help families affected by cancer. Completely driven by volunteers, CCRC has become a community resource center for all cancer patients in the Denver area. Bibiloni is recognized for her compassion, caring attitude, and belief that every person should have the opportunity to be as healthy as possible.
"I am honored to be recognized by the American Cancer Society with this award," said Bibiloni. "Every person touched by cancer should have access to supportive community resources and I'm happy that I can spearhead that support in Denver."
The award was presented at a ceremony in Atlanta, Georgia, on January 13, 2016. Bibiloni was one of ten recipients to receive the honor this year.