Dr. Madeleine Kane, Chief of Hematology and Oncology, Elected Chair of the Colorado Cancer Coalition
February 08, 2016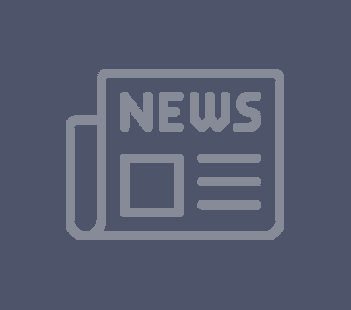 Denver Health's Madeleine Kane, MD, PhD, was elected Chair of the Colorado Cancer Coalition (CCC) by her colleagues in January.
As Chair, Dr. Kane will help the CCC in its dedication to achieving increased cancer prevention, early detection, research, improved treatment, and a better quality of life for all Coloradans. She was elected by members of the Coalition for her strong communication skills, experience as a leader, strategic thinking, and her broad view and understanding of cancer prevention and control. Responsibilities as chair include serving as spokesperson for the CCC, leading meetings and agenda development, promoting communication and collaboration among partners, and leading the process for prioritizing Cancer Plan work.
Having started her academic oncology career more than 30 years ago, Dr. Kane currently serves as Chief of Hematology and Oncology at Denver Health. In addition to her role at Denver Health, she is also a Professor of Medicine in the Division of Medical Oncology at the University of Colorado Anschutz Medical Campus. Dr. Kane continues to do work in clinical research, and has worked in outreach settings in Montrose, Longmont and Alamosa, where she provided Hematology/Oncology care.
"I feel flattered, privileged, and excited to do my best for the Colorado Cancer Coalition," said Kane. "I am a strong believer in the continuity of cancer patient care, and I welcome the opportunity to help strengthen and revive the CCC."
The CCC is a network of over 500 individuals representing 250 organizations from the broad areas of cancer research, prevention, screening, diagnosis, treatment, rehabilitation, survivorship, palliative care, and end of life care services that exist in Colorado.