The Commonwealth Fund Awards Prestigious Health Policy Fellowship to Denver Health's Tracy Johnson
February 03, 2016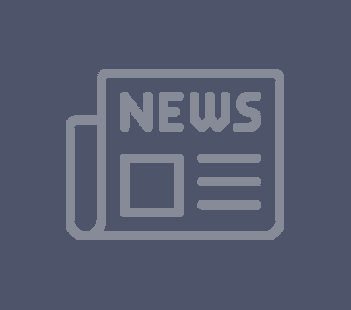 Tracy Johnson, PhD, Director of Health Reform Initiatives at Denver Health, was recently awarded a Health Policy Fellowship from the Commonwealth Fund.
The Fellowship, one of only two awarded this year, offers outstanding U.S. health policy researchers and practitioners a unique opportunity to spend up to 10 months in Australia conducting original research and working with leading Australian health policy experts on issues relevant to both countries.
In addition to her role at Denver Health, Johnson is also an Assistant Professor at the Colorado School of Public Health and has over twenty years of experience in health policy development, research, and evaluation. Her proposed project focuses on evaluating Australian primary care health reforms that aim to improve health care for patients with multiple health conditions and reduce avoidable hospitalizations. Her research will adapt a tool for predicting the likelihood of hospital patients' re-hospitalization and examine whether predictive performance may be improved by incorporating non-hospital information, including primary care use as well as social and behavioral factors. The analysis will focus on New South Wales (NSW) public hospital patients at high-risk of readmission before and after implementation of national health reforms.
"It is such an honor to be selected by the Commonwealth Fund for this fellowship," said Johnson. "I look forward to bringing my Denver Health experience around transforming the practice of primary care to New South Wales as they examine new ways to provide primary care that focus on preventing patients from being hospitalized."