Denver Health's School Based Health Clinics Offer No Cost Health Care to DPS Students
August 25, 2016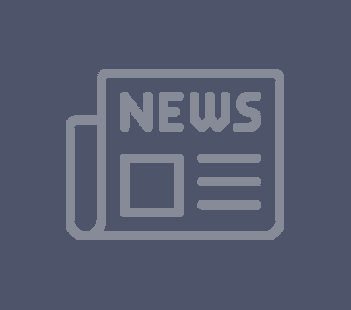 Denver Health's school based health clinics (SBHC) offer a helping hand to Denver Public School (DPS) students and their families with no cost, convenient health care.
Denver Health operates 17 school based health centers located on DPS campuses throughout the city where students can receive health care at no cost to them or their families. Health care services provided by the SBHC are available to all 92,000 students in the Denver Public School system, whether or not there is a clinic on the campus where they attend school.
"Our school based health centers are an easy and convenient option for students and their parents," said Dr. Sonja O'Leary, medical director for school based health center services at Denver Health. "Clinic staff can perform routine medical screenings, including immunizations and prescription refills, mental health and addiction counseling, dental screenings and reproductive health services."
A parent or guardian must sign a consent form before their child may use the health center. Once the consent is signed, the child can seek care at the SBHC at any time and at no cost for 18-months. Supporting family communication is a principle goal of the health center and clinic staff encourage patients to discuss health care concerns with their parents.
Clinic appointments can be requested by the parents or students who are in 6th grade or above. Students who are younger than 6th grade can be seen at the SBHC with a parent present. Clinic staff can take a proactive role with established patients by reaching out with reminders about prescription refills or follow up care.
"For routine medical care, a student will only miss one hour of class instead of a whole day and many times, parents do not have to take time away from work," said Dr. O'Leary. "If there is a health concern that needs more complex medical care, the parents will be notified and the child will be referred to one of Denver Health's specialty clinics."
School based health clinics are open from 7:30 am – 4pm when DPS is in session.