Romana Hasnain-Wynia, PhD, Named Chief of Research
January 12, 2017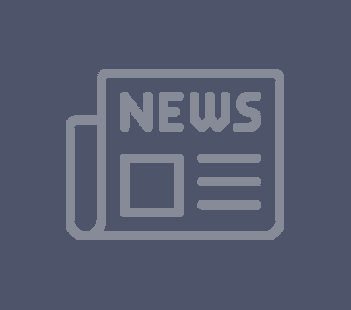 Denver Health has named Romana Hasnain-Wynia, PhD, to the newly created role of Chief Research Officer.
In this role, Dr. Hasnain-Wynia will oversee all of Denver Health's research and sponsored programs through the new Office of Research and will serve as a member of the Executive Staff, to assure research is well-represented in leadership discussions. The strategic vision of the research department is to develop new and improved ways to provide the highest quality care to Denver Health's diverse patient population and to be a model of research excellence among academic safety net institutions.
"We are very pleased to welcome Dr. Hasnain-Wynia to Denver Health," said Dr. Bill Burman, interim Chief Executive Officer at Denver Health. "She has extensive experience in building research programs and we are excited to see our program grow under her skilled leadership."
Dr. Hasnain-Wynia joins Denver Health from the Patient Centered Outcomes Research Institute (PCORI), where she was the Director of the Addressing Disparities Program. In that role, she led the development of the program's strategic framework and built a portfolio of 65 awards totaling $200 million in her first three years. Prior to that, she directed the Center for Healthcare Equity at Northwestern University's Feinberg School of Medicine and held various positions at the Health Research and Educational Trust (HRET), a part of the American Hospital Association.
She has a Master's Degree in Health Policy Administration from the University of Oregon and a Doctor of Philosophy from the Heller School for Social Policy at Brandeis University.