Denver Health Ranked in Top 5% of Hospitals in U.S. for Delivering High Quality Care in Healthgrades Report
March 06, 2017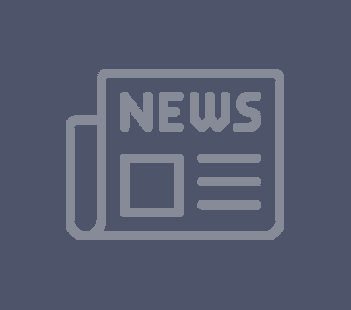 Denver Health was named a 2017 Distinguished Hospital Award for Clinical Excellence by Healthgrades -- placing it among the top five percent of hospitals in the U.S.
In the report, Denver Health scored five out of five stars in several key areas, including chronic obstructive pulmonary disease (COPD), pneumonia, heart failure, gastroenterological care and multiple measures in critical care, including sepsis, which is often a challenging condition to identify and treat. Denver Health also received a five star rating for excellent outcomes 30 days after discharge.
"We are thrilled to receive this recognition from Healthgrades, as it acknowledges the outstanding work our staff performs on a daily basis," said Dr. Thomas MacKenzie, Denver Health's Chief Quality Officer. "Several years ago we made a commitment to enhance the care teams in our community health centers to include patient navigators, clinical pharmacists and behavioral health clinicians, all of whom work closely with the physicians and other clinical staff to provide additional support to patients who might be struggling with complex or chronic health conditions."
Denver Health also expanded the level of outpatient services provided to patients who are at highest risk for inpatient admissions and Emergency Department visits and extended clinic hours to ensure patients have access to care when they need it.
"Our strategic imperative is to put patients at the center of everything we do and our vision is to be the healthiest community in the US," MacKenzie said. "This recognition says we're making great strides towards that goal."
Healthgrades said in a release that patients cared for in hospitals given this distinction for 2017, compared to the other 95 percent, had a 26 percent lower risk of dying in the hospital across 19 measured procedures and conditions.
The study period for this recognition was 2013-2015.