Free Hearing Tests Offered at Eastside Family Health Center on May 2
April 28, 2017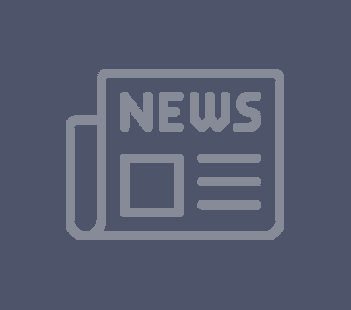 Songs for Sound (SfS), a Nashville-based nonprofit, will be parked outside Denver Health's Bernard F. Gipson Eastside Family Health Center, from 10 a.m. to 3 p.m. on Tuesday, May 2, to offer free hearing tests.
The community is encouraged to come out to 501 28th St. to partake in the event, where Songs for Sound staff will educate and promote care for those who struggle with hearing loss — the third most common health condition in the United States.
The event is part of the organization's nationwide #HEARtheMUSIC project, which helps people understand the importance of hearing protection. The group's year-long tour travels the country with a sponsor-branded mobile hearing clinic.
"Volunteer staff help guide visitors through onsite testing and provide information and support with the next steps of care when needed," an SfS representative said. "This is a critical piece of the puzzle since 90 percent of hearing loss — the kind brought on by age or noise exposure — is very responsive to treatments today. …[T]ake action now to reduce the risks of untreated hearing loss."
A Denver Health Medicaid and Medicare representative will be available at the event for those who require follow-up care after being tested. If in need of care, please call the Appointment Center at 303-739-1211 to book a visit.