Denver Health Outpatient Medical Center construction to begin
June 12, 2018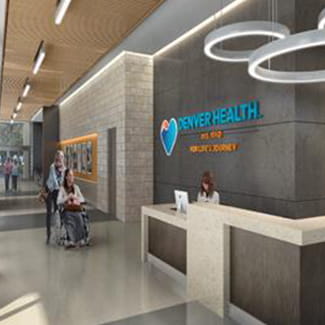 Demolition begins June 13 on 660 Bannock St. building
Denver Health is embarking on a new journey to expand its services for patients by building a 293,000 square-foot, state-of-the-art facility – housing 20 specialty clinics, procedural areas, day surgery and ancillary services including pharmacy and radiology – all in one convenient location.

The Outpatient Medical Center (OMC), scheduled to open for patients in 2020, will be located on the main Denver Health campus at 660 Bannock St. The former building that housed administration, paramedic offices and the Denver Medical Examiner's office for decades, will be brought down over the summer months beginning June 13.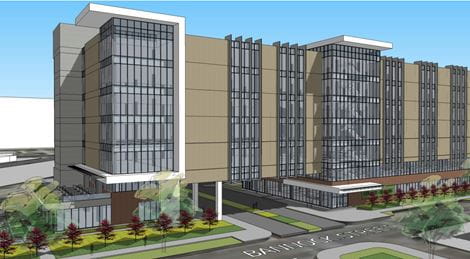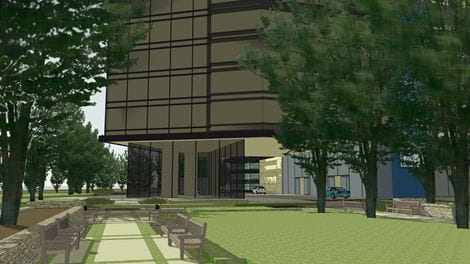 Our patients and employees safety is important to us, so during the demolition process, we encourage everyone on the Denver Health main campus to stay alert, and pay attention to any construction signs.

You can watch the demolition progress and construction of the new building live (updated every 10 minutes from 6 a.m. to 6 p.m. daily) at this link: http://bit.ly/2JsP4K6.