Volunteers Needed for Marijuana Driving Study
August 03, 2018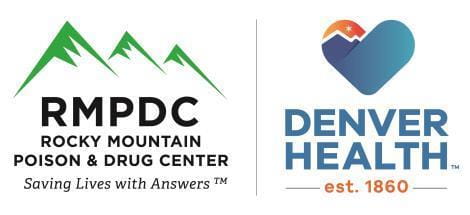 Denver Health's Rocky Mountain Poison and Drug Center Partnering in Research Study of Driving Performance in Cannabis Users and Non-Users
Denver Health's Rocky Mountain Poison and Drug Center along with the University of Colorado Denver are conducting a research study designed to learn more about driving performance. If you are an adult aged 25 – 45 with an active driver's license who currently uses cannabis (by smoking or vaping), or have ever used cannabis, you may be eligible. Adult drivers who do not currently use cannabis are also being recruited to serve as control subjects.

Participation in this study will involve two visits to a research lab, located three miles west of the CU Anschutz Medical Campus in Aurora, CO. The two visits will take place within a one-week period, with a stipend of up to $140 for completion of both visits. The first visit (approximately 1.5 hours) will confirm eligibility, obtain informed consent and include a few initial assessments. The second visit (approximately 4 hours) will include assessments designed to assess driving performance and/or impairment that will measure reaction time and attention, among other things. The study will also include up to two blood draws.
If you are interested in participating in the study, please click the link to learn more and to take a survey to determine your eligibility.