Distracted Driving & Safety Tips
January 01, 2017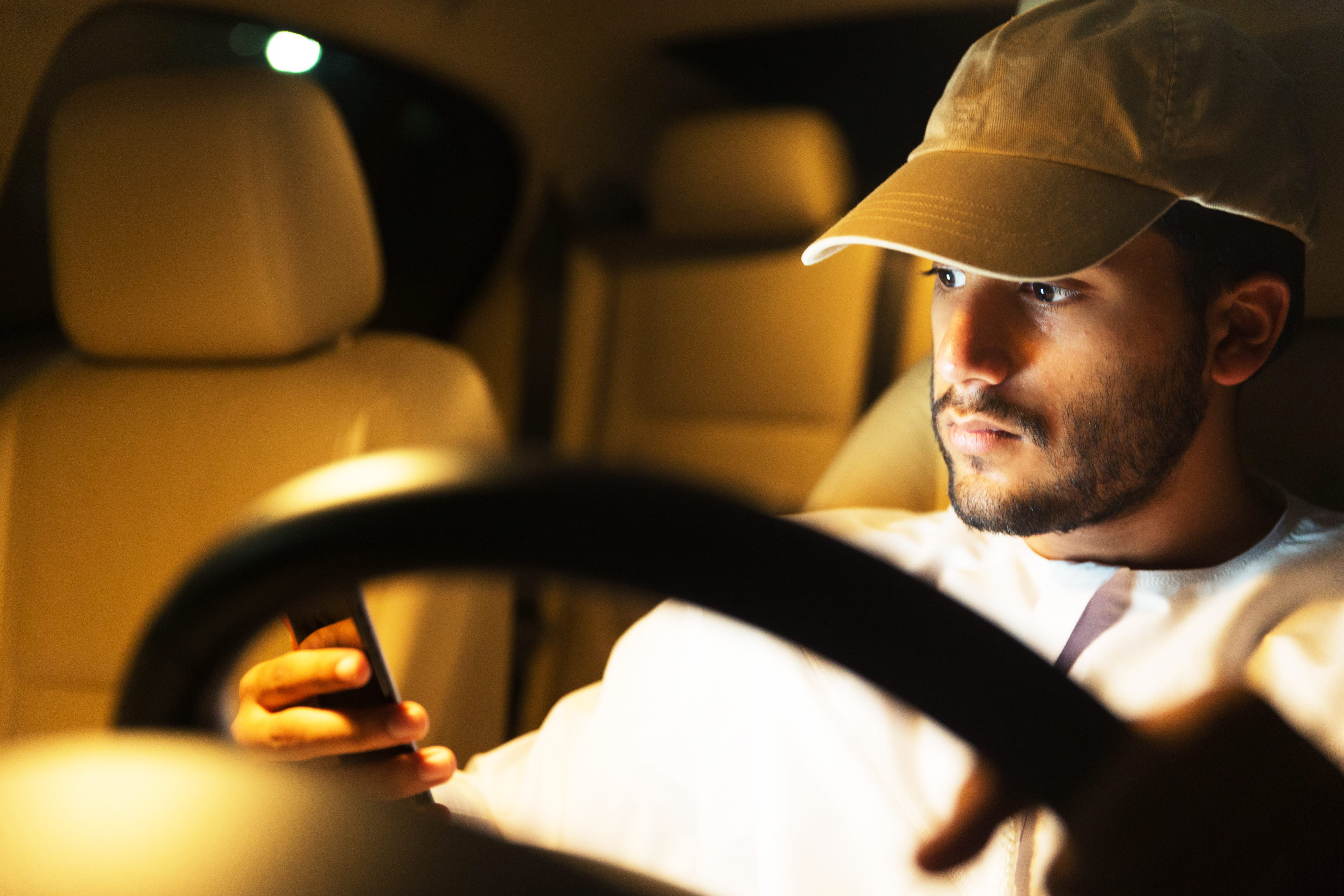 Take the Pledge with Denver Health. The fight to end distracted driving starts with you. Make the commitment to drive distraction-free today.
Texting takes your eyes off the road for 4.6 seconds. At 55mph, that's like driving an entire football field blindfolded.
Tips to Prevent Distracted Driving
Keep your hands on the wheel.
Set your music playlist before you start driving.
Properly restrain your children before you start driving.
Put your cell phone away.
Put on makeup or practice other grooming while the car is not moving.
Enjoy your food outside of your car.
Keep Your Eyes on the Road
Plan your route ahead of time.
Encourage your passengers to keep quiet.
Maintain proper speed and safety.
Stay alert to changing road conditions.
Keep Your Mind Focused on Driving
Make sure you are calm if driving after or during an argument or other emotional event.
If you are tired, pull over and rest.