Looking at Suicide Differently
August 28, 2018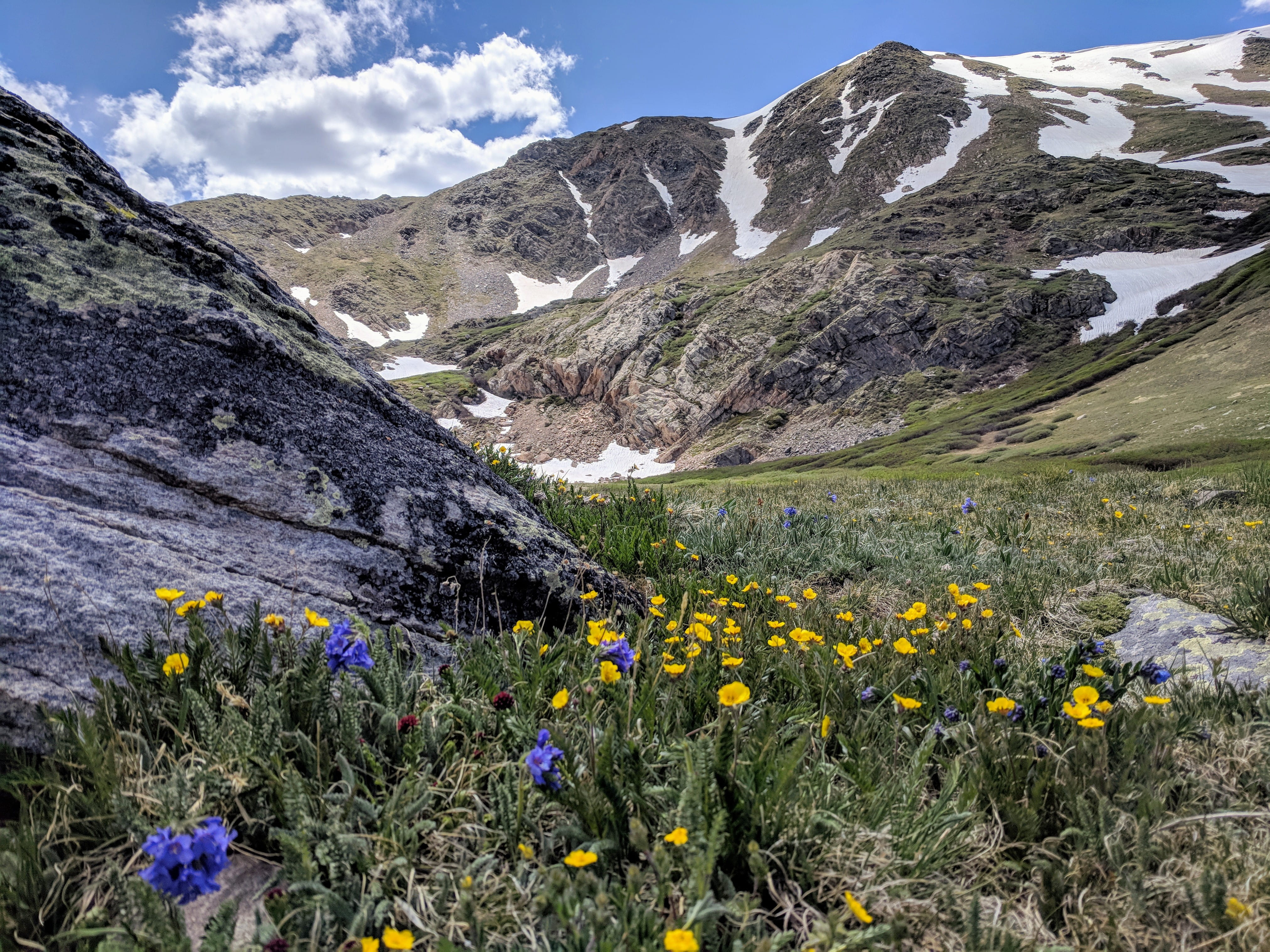 Someone I loved once gave me a box full of darkness. It took me years to understand this, too, was a gift." -Mary Oliver
Suicide is a major public health concern and is the 10th leading cause of death for Americans. Even more sobering, it's the second leading cause of death for youth, adolescents and children. According to the National Institute of Mental Health, there were twice as many suicides (44,965) in the United States than homicides (19,392) in 2016.
What if we stopped viewing suicide as a problem to be solved? Would you be willing to look at suicide in a new way? Or to put it another way, if suicide wasn't just a problem to be solved, what else could it be about?
I ask these questions because, after counseling populations at high risk for suicide for 14 years, I know that humans are highly skilled problem solvers. Humans are so good at problem solving we will try every option available to us first. And if those options don't work out, many of us will consider and possibly even attempt the ultimate solution – suicide.
But if the pain people experience was more than just a problem to be solved, what else could it be? Could the excruciating pain that leads people to suicidal thoughts and actions be irreversibly attached to something just as exquisitely beautiful, important and valuable?
What if we looked at these problems like poet Mary Oliver learned to do? A gift. A work of art. An awe inspiring nature scene.
Would this shift lead us to notice other vital parts of the situation? From this observation point, could we see even more clearly who and what matters most? Maybe even notice moves to take toward the people and things that matter? Things like affection, protection, freedom, growth, contribution, identity, connection and understanding.
So take suicide seriously. Don't ignore it. Reach out to your loved ones. Speak up and let them know you care. And then slow down and listen to them. Listen for what your loved one really prizes. There will be something exquisitely beautiful even if it's buried deep in the midst of their pain. Like in Oliver's poem, even if it takes years, you can help guide someone out of their darkness and toward finding their gift.
For more information about how loved ones can help prevent suicide click here or call the National Suicide Prevention Lifeline at 1-800-273-TALK (8255).