The Society of University Surgeons Honors Dr. Ernest E. "Gene" Moore with Lifetime Achievement Award
February 10, 2016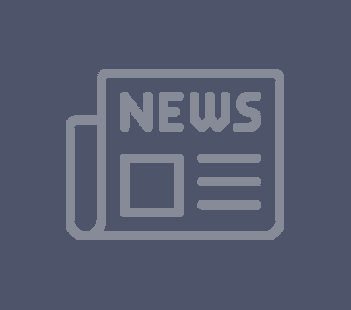 The Society of University Surgeons (SUS) honored Denver Health's Ernest E. "Gene" Moore, MD, with the 2015 SUS Lifetime Achievement Award.
Dr. Gene Moore began his career at Denver Health in 1976, where he helped to pioneer one of nation's first academic Level I trauma centers. Under his leadership as the Chief of Trauma Surgery, the Denver Health Rocky Mountain Regional Trauma Center has been recognized as one of the preeminent Level I Trauma Centers in the country with the best survival rate in the region. Dr. Moore and his team have helped to innovate and refine surgical concepts used in trauma centers around the country, such as "damage control surgery", the Lethal Triad, and TEG guided trauma resuscitation. In addition to his role as one of the top trauma surgeons in the world, Dr. Moore is currently the Director of Surgical Research at Denver Health, Vice Chairman for Research in the Department of Surgery at the University of Colorado and the editor of the prestigious Journal of Trauma and Acute Care Surgery. Dr. Moore has authored over 1,500 research publications and is a respected mentor who is lauded for his ability to encourage, listen, and help mentees explore new research directions.
The SUS Lifetime Achievement Award recognizes individuals who have a notable career in academic surgery with contributions to surgical science. The award was initiated in 2005, with recipients nominated and selected by those within the SUS Community. Dr. Moore was selected for this award based on his outstanding leadership in the field of trauma surgery and academic research.
The Society of University Surgeons presented Dr. Moore with the Lifetime Achievement Award at the Academic Surgical Congress on February 2, 2016.