Dr. Mitchell Jay Cohen to Join Denver Health and the University of Colorado School of Medicine
May 24, 2016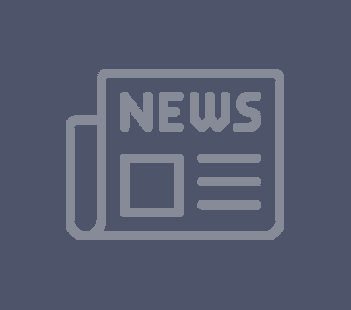 Denver Health Medical Center and the University of Colorado School of Medicine announced today that Mitchell Jay Cohen, MD, will join the hospital as the Director of Surgery and the School of Medicine as a professor in the Department of Surgery.
Cohen is currently professor of surgery in residence at University of California San Francisco and San Francisco General Hospital, where he is also associate trauma medical director and the director of trauma research. Cohen's research portfolio includes research funded by the U.S. Department of Defense, the Patient-Centered Outcomes Research Institute and the National Institutes of Health.
"We are delighted to welcome Dr. Cohen to Denver Health," said Connie Price, MD, chief medical officer at Denver Health. "Dr. Cohen's considerable talents as a surgeon, along with his internationally recognized research toward improving survival after trauma, make him an ideal leader to advance Denver Health's mission of providing world-class patient care, education and research."
At Denver Health, Cohen will provide overall leadership to the department of surgery and will have responsibility for strategic planning, clinical services, and professional and business performance. He will also provide oversight to the department that houses Denver Health's regional ACS (American College of Surgeons) verified Level I Trauma Center.
"Dr. Cohen brings a very accomplished record of clinical activity, research productivity and teaching experience," said Richard Schulick, MD, MBA, chairman of the Department of Surgery at the University of Colorado School of Medicine. "He is a great surgeon and leader for the position."
As a member of the CU School of Medicine faculty, he will have research space on both the University of Colorado Anschutz Medical campus and the Denver Health Medical campus. His clinical work will be based at Denver Health.
"He is primarily based at San Francisco General Hospital and interacts with UCSF and we expect he will have similar interactions here between CU and Denver Health," Dr. Schulick said. "I am extremely pleased to have Dr. Cohen join the Department of Surgery and Denver Health and I am very optimistic that his contributions will strengthen our collaborative relationship."
Cohen earned his medical degree from the Mount Sinai School of Medicine in New York in 1997 and then conducted his surgical residency at Rush University in Chicago and a research fellowship at Loyola University Medical Center. He moved to University of California San Francisco's Department of Surgery for a fellowship in trauma and critical care.
He has been the author or co-author on 140 research papers, more than 180 presentations and 11 book chapters.
Dr. Cohen will assume his roles at Denver Health and the University on August 15, 2016.