Dr. Edward Havranek Named Director of Medicine
July 27, 2016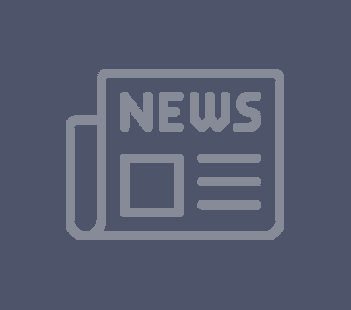 After an extensive national search, Denver Health is pleased to announce that Dr. Edward P. Havranek has been selected as our new Director of Medicine, effective immediately.
Dr. Havranek has been with Denver Health since 1991, first as the director of the cardiac catheterization lab and then as Acting Chief of Cardiology from 1994-1998. In his tenure at Denver Health, he has chaired various committees, served as a Medical Staff officer and has been the Director of Health Services Research since 2010. He has been the interim Director of Medicine since September 2015.
"We are thrilled Dr. Havranek will be assuming the permanent role of Director of Medicine," said Dr. Connie Price, Chief Medical Officer. "His steady leadership and unwavering commitment to our mission during times of great change has provided stability and direction for to Denver Health's largest department."
In addition to his roles at Denver Health, Dr. Havranek is also a Professor in the Division of Cardiology at the University of Colorado School of Medicine and the Director of the Adult Program for ACCORDS (Adult-Child Consortium for Outcomes Research & Delivery Science). His extensive research portfolio includes research funded by the Agency for Healthcare Research and Quality, the Patient-Centered Outcomes Research Institute, the American Heart Association, and the National Institute of Health. Dr. Havranek has been the author or co-author on over 125 original research papers. On a national level, his expertise has been tapped for multiple advisory boards on heart failure, health and public policy, and health quality. He has served on multiple NIH special emphasis review panels and is a study section member for health services organization and delivery.
"I am very pleased that Dr. Havranek has been chosen for this important role," said David Schwartz, chair of the CU School of Medicine's Department of Medicine. "He has been made many significant contributions during his career and I am confident that he will be a strong leader at Denver Health and a collaborative partner with the School of Medicine."
Dr. Havranek earned his medical degree from the University of Vermont College of Medicine and completed his medicine residency at the University in Colorado followed by a cardiology fellowship at the University of Wisconsin