Dr. Kathryn Wells Named to Governor's Task Force
June 22, 2016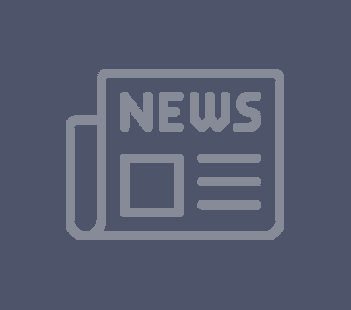 Dr. Kathy Wells, a pediatrician at Denver Health and the medical director for the Family Crisis Center, was named to Governor Hickenlooper's Task Force on the Collection and Security of Digital Images of Child Abuse or Neglect earlier this month.
The Task Force studies practices, current laws and rules followed in Colorado and examines best practices in other states regarding the documentation of evidence in suspected child abuse cases through the collection and security of digital images by government employees. They will also consider whether or not the statutes and practices concerning the collection of evidence in suspected abuse or neglect cases and the use of digital images are consistent with existing technologies. The Task Force will make recommendations to the Governor on how the state can improve these systems.
Dr. Wells has been the medical director and team lead at the Denver Health Family Crisis Center since 2003. As one of the leading experts in child abuse prevention, Dr. Wells provides consultations for Denver Health, the Denver Police Department and the Denver District Attorney's office. Through her extensive research into the field of child abuse and neglect, Dr. Wells has received numerous grants to continue her work in this important area. One grant, awarded by HRSA's Maternal and Child Health Bureau's Healthy Tomorrows Program, allowed Dr. Wells to create a medical program geared towards providing continuity of health care services to children in the Department of Human Services foster care system. In addition to her work at Denver Health, Dr. Wells is also an Associate Professor of Pediatrics at the University of Colorado School of Medicine.
Dr. Wells is part of a five person task force that will serve a term of three years.