Dr. Debbie Rinehart Receives 2016 PCORI Pipeline Award
August 12, 2016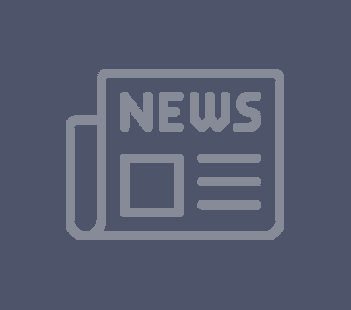 Dr. Debbie Rinehart, an associate research scientist at Denver Health's Center for Health Systems research, has been awarded a PCORI Pipeline Award to create a patient advisory committee to ensure patient perspectives and needs are built into future research projects.
PCORI (Patient-Centered Outcomes Research Institute) is a non-profit, non-governmental organization that focuses on improving patient care throughout the United States. Annual Pipeline Awards recognize researchers who study ways to improve relationships between patients, care givers and researchers.
Dr. Rinehart's research will be focused on female patients who are defined as "super utilizers." Super utilizers are patients who suffer from one or more chronic health conditions, including mental illness and substance abuse, and who are hospitalized three or more times per year. Frequent hospitalizations are costly to both patients and health care systems.
Through a series of meetings and focus groups, the PCORI Award will be used to gain valuable insight into the challenges patients and the physicians caring for them face. The work of the advisory committee will help guide the development of testable service delivery improvements. Developing better ways to provide medical care and support can help to improve the overall health of patients who suffer from complex chronic conditions as well as reduce health care costs.