Denver Health Adds New Pilot Adult Down Syndrome Clinic
June 19, 2018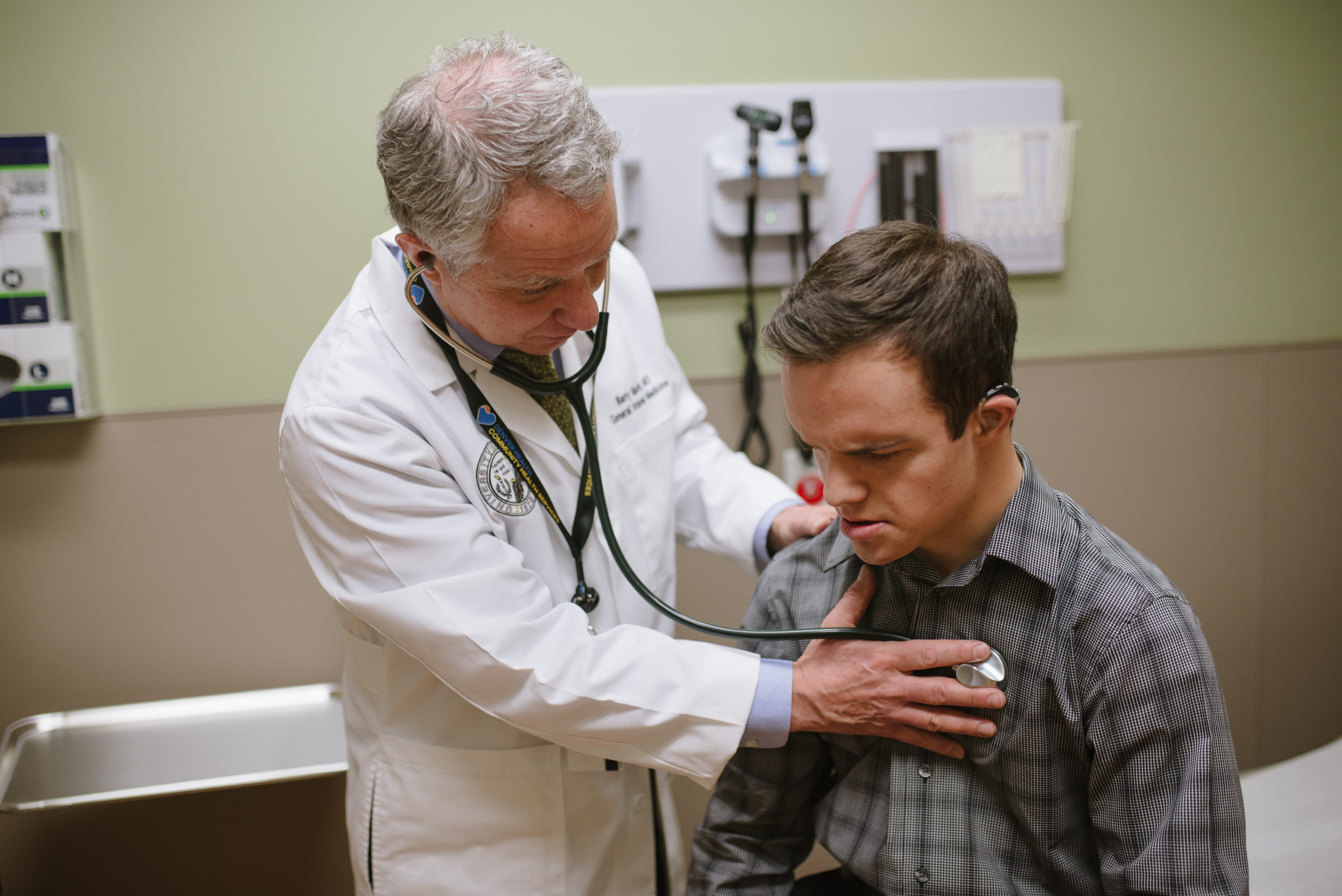 Denver Health is excited to partner with the Global Down Syndrome Foundation to open a new pilot clinic to provide quality medical and behavioral health care to adults with Down Syndrome. The clinic will open on June 27 at the Federico F. Peña Southwest Family Health Center and operate on Wednesdays only for a six month pilot period.
The average lifespan of a person with Down syndrome has dramatically increased from 20 in the 1980's to 60 today. Longer lifespans, combined with their unique medical and psychosocial profile, have fueled a need for adult Down syndrome specific care clinics. This clinic will be the only adult Down syndrome clinic in the state of Colorado.
Pending the success of the clinic, Denver Health could establish a permanent down syndrome clinic for adults. Find out more about the clinic here.