Denver Health Honored for Improving Quality of Care and Reducing Patient Harm
June 21, 2018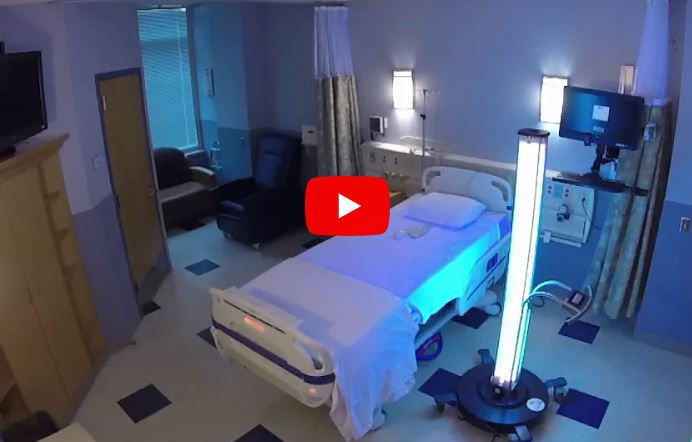 America's Essential Hospitals, a national trade association, has recognized Denver Health for efforts to reduce preventable harm to patients through a program called Target Zero. The program has reduced harmful patient events by more than 20 percent since it officially started in 2014.
Target Zero includes efforts that have reduced: infections in patients, patient falls and medication errors. One of these efforts includes an automated monitoring advice to make sure staff are following proper hand washing procedures.
America's Essential Hospitals, which represents more than 325 hospitals committed to caring for the vulnerable and keeping communities healthy, awarded Denver Health a 2018 Gage Award honorable mention in the quality category. The association presented the award on June 21 at its annual conference in San Francisco.
The Gage Awards, named after association founder Larry Gage, honor and share successful and creative member hospital programs that improve patient care and meet community needs. The Gage Award for improving quality recognizes activities that improve the quality of care delivered, or reduce or eliminate harmful events to individual patients or groups of patients.
Denver Health Chief Quality Officer Thomas MacKenzie, MD, MSPH is proud of the entire Target Zero team and the recognition received for our efforts to improve quality.
"In health care we took an oath to do no harm, and if you see harm happen to patients, you want to eliminate it," said MacKenzie. "If we had kept our same rate of adverse events from last year, 92 more patients would have suffered harm than actually did, because our rates have dropped so much."
"Essential hospitals are pioneers in a challenging health care landscape," said America's Essential Hospitals President and CEO Bruce Siegel, MD, MPH. "Our Gage Award winners show how taking risks with inventive projects not only can improve quality of care within hospitals but also expand care beyond a hospital's walls."
Watch this video about Denver Health's Target Zero program, presented at the Gage Awards luncheon.