Transgender Coloradan Among the First to Receive Gender Confirmation Surgery at Denver Health
June 12, 2018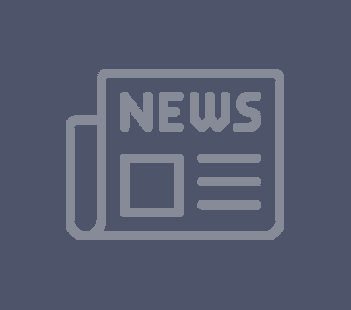 Denver Health Leading the Way in Transgender Surgeries
Rebecca Mills is among the first transgender women to undergo vaginoplasty at Denver Health. Mills spoke with Out Front magazine just before going through the new "bottom" surgery Denver Health started offering in May, 2018.

Mills told the magazine the genital reconstruction surgery will finally put all the pieces of her long and difficult struggle together. "All my life I tried to run from this," she told Out Front. The Colorado native will turn 42 in July and hopes to celebrate her birthday fully transitioned. A pilot and Lear Jet captain, "I circled the globe seven times and I was just miserable," Mills said to Out Front. "Now I'm happier than I've ever been in my life." After getting the surgery she said "I will finally have that last little piece that makes me feel whole." Read the full article.

Denver Health is the first hospital in Colorado to offer vaginoplasty surgeries. "A number of surgeons are working to improve access to gender confirmation surgeries for transgender and non-binary patients," said Kari Kuka, the administrative director of Denver Health's LGBT Center of Excellence.