Denver Health Treating Undocumented Immigrants Who Nearly Die From Emergency Kidney Failure
August 02, 2018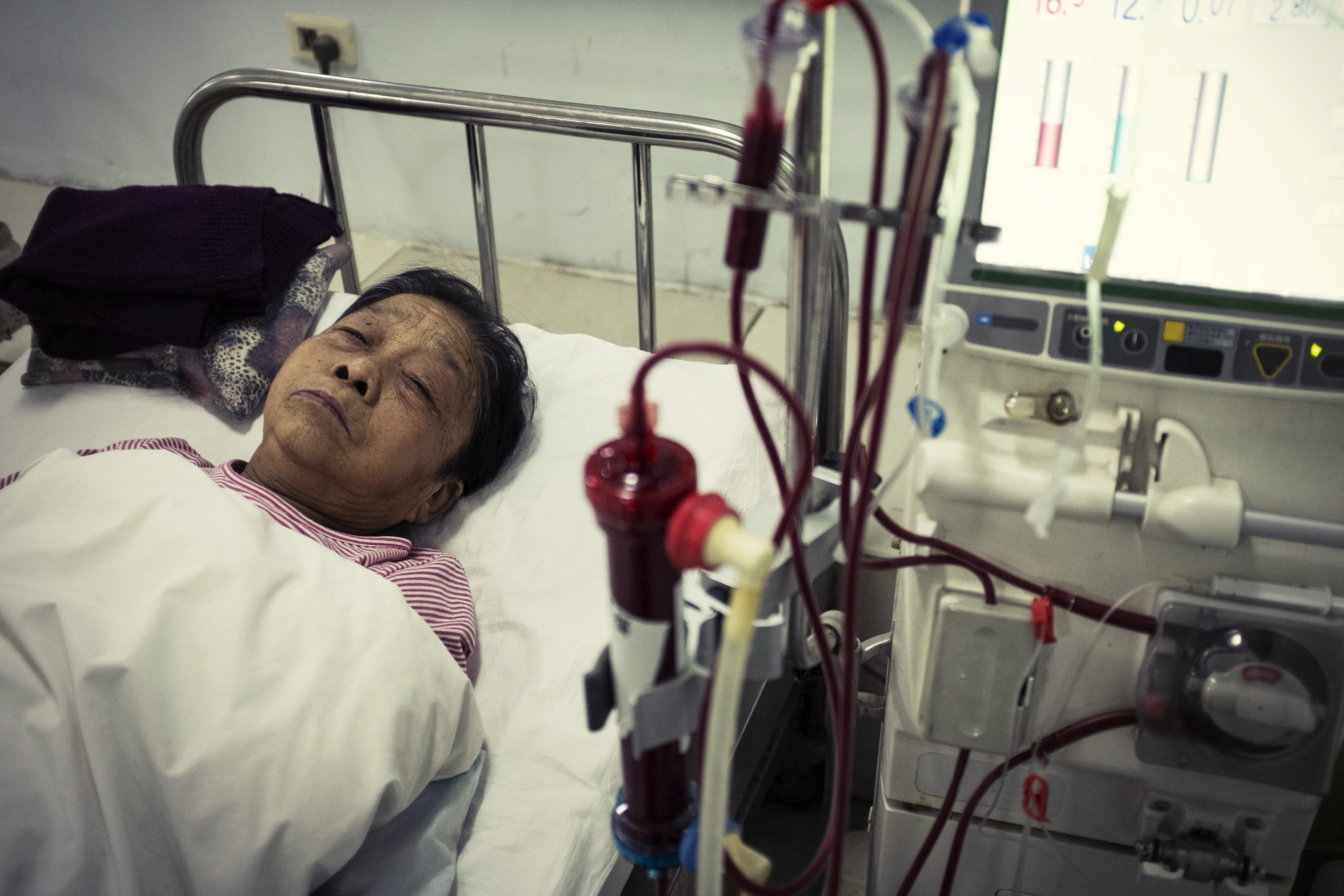 Part of our mission at Denver Health is to provide care for everyone, without regard to race, gender, socioeconomic or citizenship status.
The National Institutes of Health reports an estimated 6,500 undocumented immigrants in the United States are living with end-stage renal disease. The chronic condition requires ongoing kidney dialysis. Patients who do not get the treatment would die in a matter of days. Adults with private health insurance, Medicare or Medicaid can manage the disease because they have their dialysis treatments covered. For undocumented immigrants who cannot afford private insurance or pay out of pocket, their only choice is to wait until their condition deteriorates to a life-threatening medical emergency to receive medical treatment.
A federal law mandates all hospitals with emergency rooms to care for anyone and everyone whose life is in imminent danger.
Denver Health researcher Dr. Lilia Cervantes, who is an expert in the field of undocumented immigrants battling end-stage renal disease, found that undocumented immigrants who receive emergency-only hemodialysis have on average a 14 times greater risk of death compared with the standard dialysis three times a week.
A 2007 study at the Baylor College of Medicine also shows the cost of treating undocumented immigrants with emergency-only hemodialysis is 3.7 times more expensive than it would be to care for them with the standard dialysis.
Watch CNN Medical Editor Dr. Sanjay Gupta tell the story of one undocumented immigrant patient at Denver Health and talk with Dr. Cervantes about what can be done to change the issue.