Maternal Mortality Rates Rising in Colorado
November 02, 2018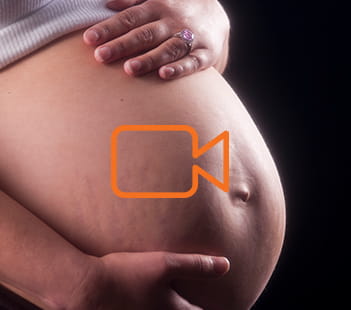 Denver Health Treating More New Moms for Substance Abuse and Behavioral Health Issues
Denver Health Associate Director of Obstetrics and Gynecology and Chief of Obstetrics Kent Heyborne, M.D. talked to 9News about rising maternal mortality in Colorado, which has been linked to substance abuse and mental health.
"Nobody in this day and age goes into pregnancy saying, 'Boy, I hope I survive,'" Dr. Heyborne said.
But in Colorado, the number of new moms who died due to pregnancy-related complications went from 17 in 2008, to 37 in 2011, to 30 in 2013, according to the Colorado Department of Health and Environment Maternal Mortality Committee. Dr. Heyborne told 9News, Denver Health screens pregnant women for factors that might put them at risk of mortality.