What is Hospital Price Transparency?
January 03, 2019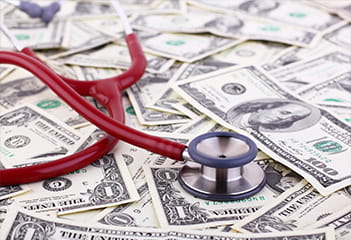 Denver Health is committed to providing meaningful pricing information to our patients so they are able to make informed health care decisions.
This information has been available
online
at Denver Health since 2017, but starting January 1, 2019, hospitals nationwide are joining in price transparency – posting a list of prices detailing the average price patients can expect to pay for the most common tests and procedures. The pricing is not exact but does provide price ranges based on historical pricing for comparable services. Here's a list of the
top 50 tests and procedures and top outpatient procedures
.
Hospital price transparency is now required as part of a new federal rule that took effect in 2019. The requirement was ordered under the
Affordable Care Act
and is meant to educate patients and help them compare prices between hospitals.
If a service is not listed online, patients can call Denver Health's financial counseling department for pricing information at
303-602-3470
.