Help for Uninsured During COVID-19 Outbreak
April 03, 2020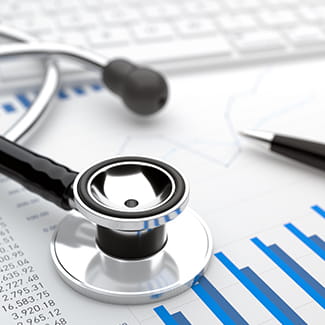 Update April 3, 2020: Colorado's Special Election Period for those who are uninsured during the novel coronavirus (COVID-19) outbreak has now been extended through April 30, 2020. See details in original article below.
Original article: The Colorado Division of Insurance and Connect for Health Colorado are offering help for Coloradans who find themselves uninsured during the novel coronavirus (COVID-19) pandemic. The insurance exchange is now open for a Special Election Period. This allows uninsured Coloradans to get health insurance, including many who have lost their job and their employer's insurance due to COVID-19.
The state's emergency order is in response to concerns over COVID-19 testing and care. Health insurance is available for uninsured persons without the usual Special Election Period verification process. This only applies if the following requirements are met:
The enrollee does not have other Minimum Essential Coverage (MEC) – a standard or type of coverage you need to meet the individual mandate requirement under the Affordable Care Act – find more information here
The enrollee verbally attests that they do not have MEC
The Special Election Period:
Applies to all of Colorado
Starts on March 20, 2020 and has now been extended through April 30, 2020 for coverage effective April 1, 2020
To apply for coverage:
Elevate by DHMP has plans available on and off the exchange
According to the state Division of Insurance, Coloradans who lose their job, or who may lose their job in the coming weeks, and thus lose their employer-based health insurance, are reminded that loss of such coverage allows them a 60-day window to enroll in individual coverage, whenever that might happen throughout the year. See Connect for Health Colorado's "When can I buy insurance?" page for details.
Stay up to date on policies for patients and visitors at Denver Health during the novel coronavirus outbreak at DenverHealth.org/coronavirus.