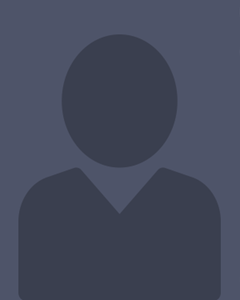 Richard C Dart, M.D., Ph.D.
Rocky Mountain Poison & Drug Safety
Dr. Richard Dart is the Director of the Rocky Mountain Poison and Drug Center and specializes in emergency medicine and toxicology. He is certified by the American Board of Emergency Medicine and American Board of Medical Toxicology. Since 1992, Dr. Dart has served as Director of the Rocky Mountain Poison and Drug Center. He is the Executive Director of Researched Abuse, Diversion and Addiction-Related Surveillance System. He has published more than 250 papers and chapters, as well as served as editor for the book, The 5-Minute Toxicology Consult and the third edition of Medical Toxicology. In 2002, Dr. Dart was recognized with a special citation from the Commissioner of the U.S. Food and Drug Administration and named the 2004 recipient of the Matthew J. Ellenhorn Award for Excellence in Medical Toxicology from the American College of Medical Toxicology. He also serves as a Deputy Editor of the medical journal, Annals of Emergency Medicine, and is the past president of the American Association of Poison Control Centers.
Education
1981, Wayne State University School Of Medicine, Medical Education
Internships
1983, Albany Medical College
Residencies
1985, University of Arizona College of Medicine
Fellowships
1987, University of Arizona College of Medicine
Publications
https://www.ncbi.nlm.nih.gov/pubmed/?term=richard+dart