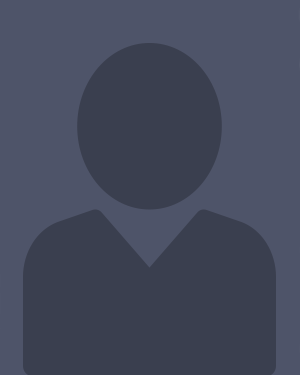 Dr. Ipaktchi is a German board certified orthopedic trauma surgeon with fellowship training in orthopedic traumatology and hand-microvascular surgery. He holds an unrestricted medical license in Germany and unrestricted board certifications in his specialty. He maintains his State of Colorado Distinguished Foreign Teaching License and has been with Denver Health since 2007.
Languages
Spanish
French
German
English
Certifications
General Surgery - General Surgery
Orthopaedic Trauma - Orthopedic Surgery
Licenses
Advanced Trauma Life Support
DEA
ECFMG
State License
Education
1990, Justus-Liebig University, Medical Education
Internships
1993, Charite-Universitatsmedizin Berlin
Residencies
1998, Charite-Universitatsmedizin Berlin
Fellowships
2000, Hand Microvascular Surgery
1999, Orthopedic Traumatology Fellow
2006, Surgical Critical Care Fellowship
Welcome to MyChart!
Manage Your Healthcare From Anywhere, At Any Time
Create a New Account
or use MyChart login: