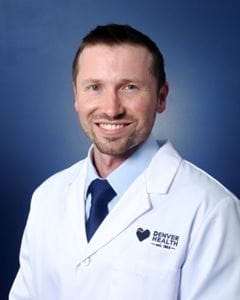 Alexander Lauder, M.D.
Outpatient Medical Center
Dr. Lauder is an orthopedic surgeon with fellowship training in hand, wrist, elbow, nerve, and microvascular surgery. He cares for both adults and children, specializing in the treatment of upper extremity conditions, nerve problems, tendon and ligament injuries, sports injuries, fractures and arthritis.
Dr. Lauder believes that treatment strategies must be individualized to the specific needs of each patient and is dedicated to helping patients understand their condition and options for treatment. He strongly believes that patients and their physician must work together to develop the best solution for each situation.
Dr. Lauder is involved in the Touching Hands project, an international outreach hand surgery program. He is a candidate member of the American Society for Surgery of the Hand and the American Academy of Orthopedic Surgeons. He also speaks Italian.
Licenses
Basic Life Support
DEA
State License
Education
2012, Boston University School of Medicine, Medical Education
Residencies
2017, University of Washington Hospitals
Fellowships
2018, Duke University Medical Center