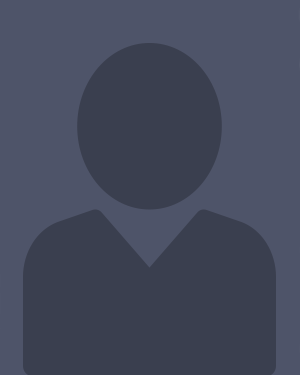 Kathryn A Walsh, M.D.
Services: Pediatrics, Intensive Care: Pediatric Intensive Care
Pediatrics (Inpatient Care)
790 Delaware St., Pavilion C
Denver, CO 80204

Map & Directions
Walsh enjoys working with children because they are resilient, tend to be funny and make her laugh and she enjoys the challenge of caring for patients as they progress through infancy, childhood, adolescence and into adulthood. It is an honor to care for our Pediatric patients and their families.
Her special interests are in simulation, safety and quality improvement and clinical research on Pediatric delirium. She likes working at Denver Health because the hospital is committed to helping everyone who lives in Denver. She also loves their team in Pediatrics.
Outside the hospital, she enjoys mountain biking or skiing with her husband or exploring Colorado and the surrounding states with their puppy. She also loves to travel and cook.
Certifications
American Board of Pediatrics - Pediatric Critical Care
American Board of Pediatrics - Pediatrics
Education
2008, Albany Medical College, Medical Education
Residencies
2011, University of Colorado School of Medicine
Fellowships
2015, Boston Children`s Hospital Pediatric Critical Care