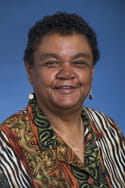 Carol Lewis, Chair
Carol was born at Denver General and eventually began working as a Clinical Social Worker at Denver Health. She retired after 33 years and has served on the CHS Board for 13 years. She strongly believes in the value of service to our Community and that health care is a right and not a privilege.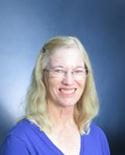 Debby Davis, Vice Chair
Debby is a retired OB Nurse and an advocate for affordable and accessible health care, especially for women and newborns through the community health center system. Debby's board service began in February 2017.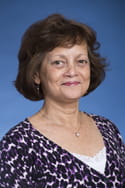 April Kalish
As a Denver Health patient, April was eager to join the CHS board to be a strong voice for the patient and hopes to improve the CHS system.
Jose Reyes
Jose has served on the CHS board for over 10 years, and as a Denver resident, is committed to contributing to the safety net that serves the most at-risk populations.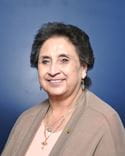 Maria "Rita" Muñoz
Rita is excited to be on the Board of Directors. She is a patient of Denver Health and is dedicated to "making a difference for anyone who is sick."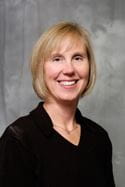 Sara Carpenter
Sara is a pediatrician and advocate for high-risk children and families. She has served on the Board for 5 years.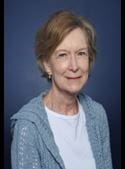 Laine DeFreece
I strongly support the health care services that Denver Health provides to the Denver community, I am one of the fortunate recipients of this care and through my work with the DCHS Board members, I hope to serve in ways that ensure the CHC vibrant continuation.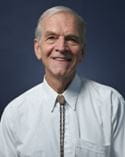 John Anduri
John joined the board in 2017. As a long-term DH patient, he is excited to contribute patient perspectives, especially as a cancer survivor involved in the Cancer Resource Center.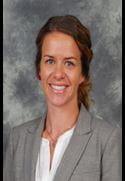 Sarah Pardikes
I joined the Board of Directors to be a positive influence in my community.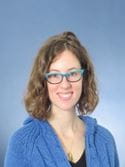 Rebecca Sunshine-DeWitt
I have spent years working in health care, both on the for-profit and non-profit side and felt it was time for me to be more involved in the health system in my community and give back.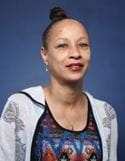 Barbara King
Barbara is a Denver native born into the Denver Community Health system. She is excited to be a voice for the clientele this board serves. She believes proactively good health is the key to a great life.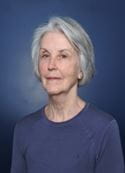 Patricia Archer
I joined the Board of Directors because I have had a long career in Community Health delivery systems, and recognize the worth of a vibrant Community Health system to the community in general.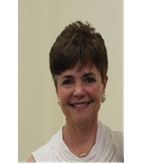 Patti Klinge
Patti is a retired Human Resources Executive and Psychotherapist. She has had extensive experience on non-profit Boards and currently serves on the Denver Health and Hospital Authority Board. She is committed to supporting Denver Health in providing accessible and compassionate health care to all members of our community.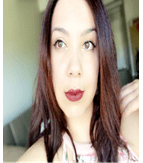 Zarevitz Camacho
I joined the board to support my community through Denver Community Health Services and contribute to enhancing people's lives.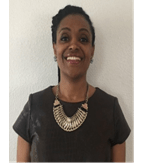 Rahem Mulatu
Rahem joined the board because of her passion to serve and empower others; thus, she continued to build strong relationships in her community. Her mother instilled in her the importance of serving using her talents, resources, and time. Rahem believes we all have a purpose in this world, which is to make our community a thriving place to work and live.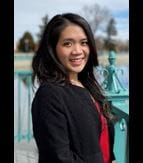 Hue Phung
Hue is a Colorado native and has worked in Denver for nearly a decade serving the community in the area. She joined the DCHS board to advocate and improve access to quality and affordable healthcare. She hopes to serve communities who may face barriers to healthcare such as immigrants, refugees and those who are uninsured.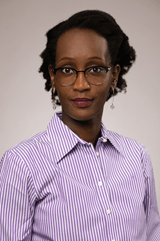 Denise Ingabire
Denise Ingabire is originally from Rwanda and has spent several years in China where she earned a MS degree in Management Science and Engineering. It is always her goal and passion to be a positive influence in her community. She is so excited to be a voice for everyone DCHS serves especially as a woman and an Immigrant.