Rocky Mountain Trauma and Emergency Medicine Conference
June 08, 2018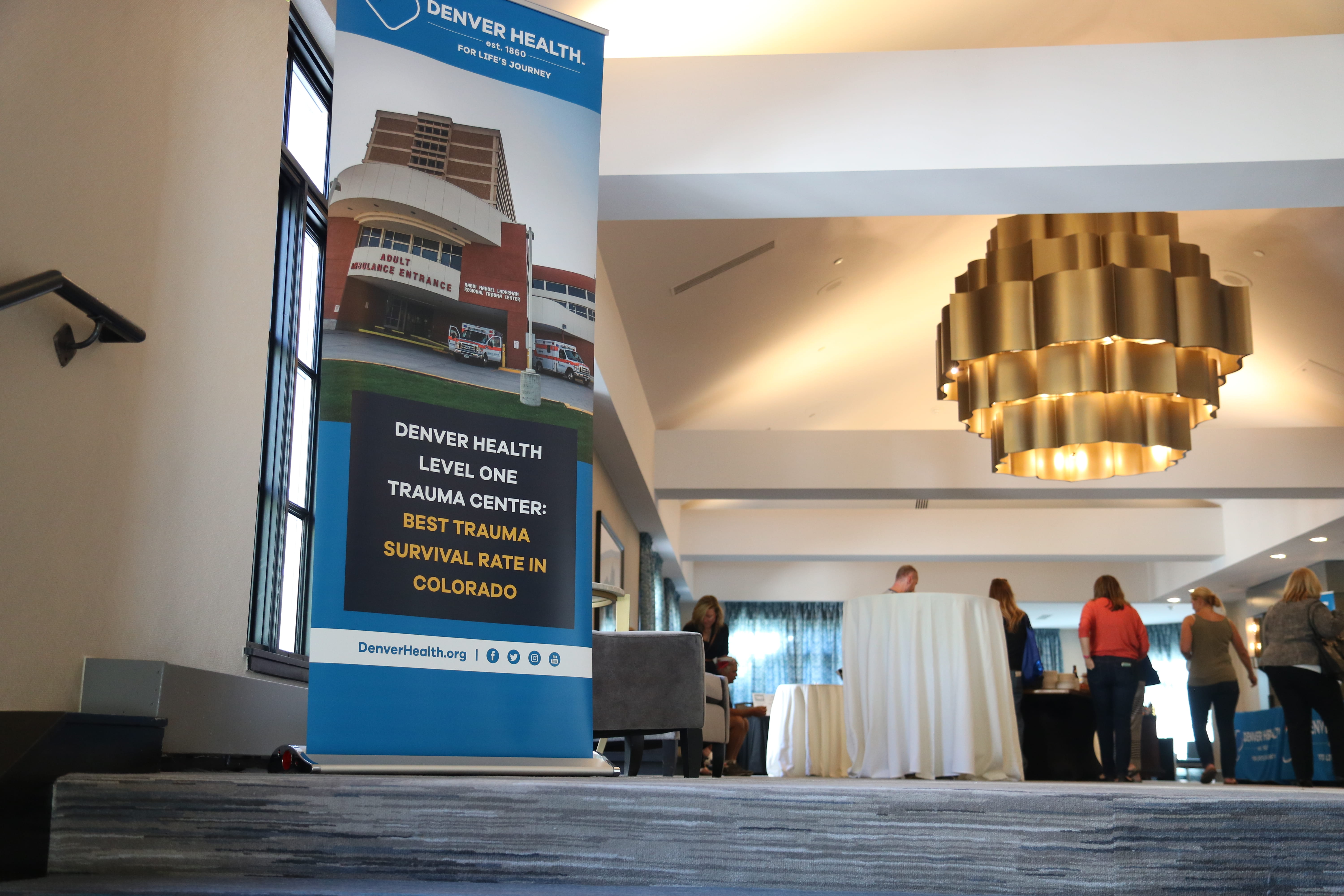 45th annual event hosted by Denver Health brings together emergency responders from across the state
Denver Health's Level One Trauma Team is proud to host the annual Rocky Mountain Trauma and Emergency Medicine Conference. Now in its 45th year, we honor the combined commitment to providing quality continuing medical education for emergency and trauma care providers.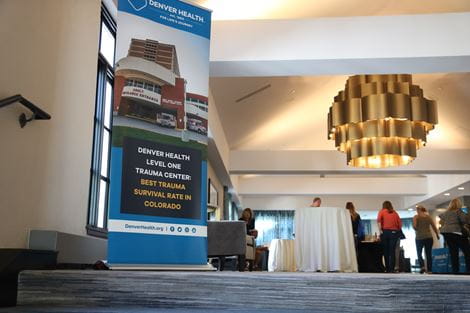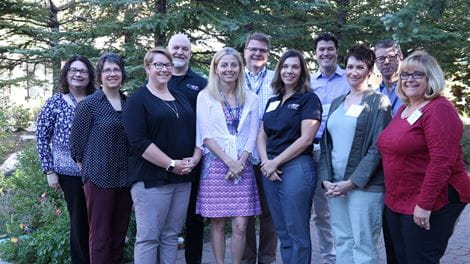 This year's event was held in Vail, and attracted nationally and internationally renowned trauma and emergency medicine experts to share their wisdom and expertise.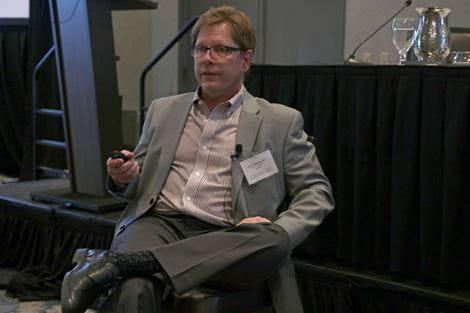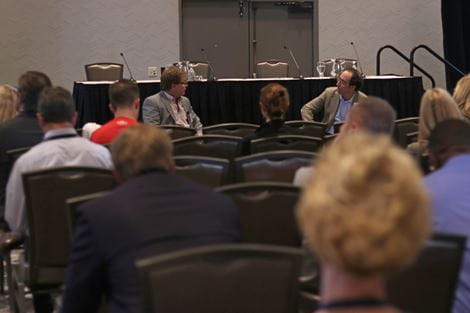 The opening evening presentation, "Rejecting Myth - How to Cope in the Real World of Medicine," was given by Denver Health Trauma Medical Director Barry Platnick, M.D., and Oscar Guillamondegui, M.D., of Vanderbilt University Medical Center.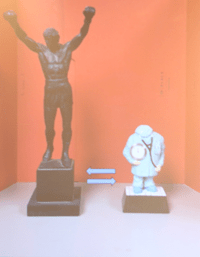 Dr. Platnick discussed the effects of burnout on health care providers. "Am I Rocky Balboa at the top of the stairs?" Dr. Platnick asked the room full of trauma and medical providers, "or has my head melted off and the clock has run out? That is my definition of burnout."
To learn more about Denver Health's Level One Trauma Center, our internationally recognized trauma surgeons and how we save lives every day, watch this short video.