Federal Grant to Improve North High School Denver Health School-Based Health Center
February 22, 2019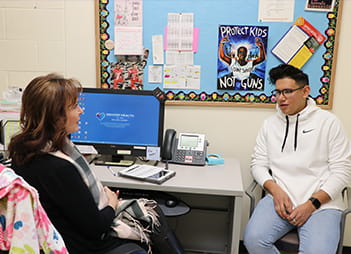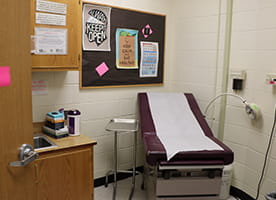 Denver Health is proud to receive a $100,000 grant from the
U.S. Department of Health and Human Services Health Resources and Services Administration
to increase access to mental health, substance abuse and childhood obesity-related services at its
school-based health center (SBHC) at North High School
.
The grant is part of $11 million in funding to 120 school-based health centers across the country. North High School is the only SBHC in Colorado to receive this award.
The funding can be used to improve North's SBHC facilities through minor alteration and renovation activities and/or to purchase equipment, including telehealth equipment. The exact spending of the funds at North High School has not yet been determined by Denver Health.
Denver Health's 17 school-based health centers serve more than 13,000 Denver Public Schools students per year, at no-cost to their families.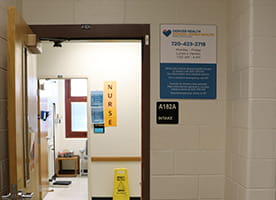 See the
complete list of grant recipients
.