Worth Making the Long Drive to Denver Health
June 20, 2018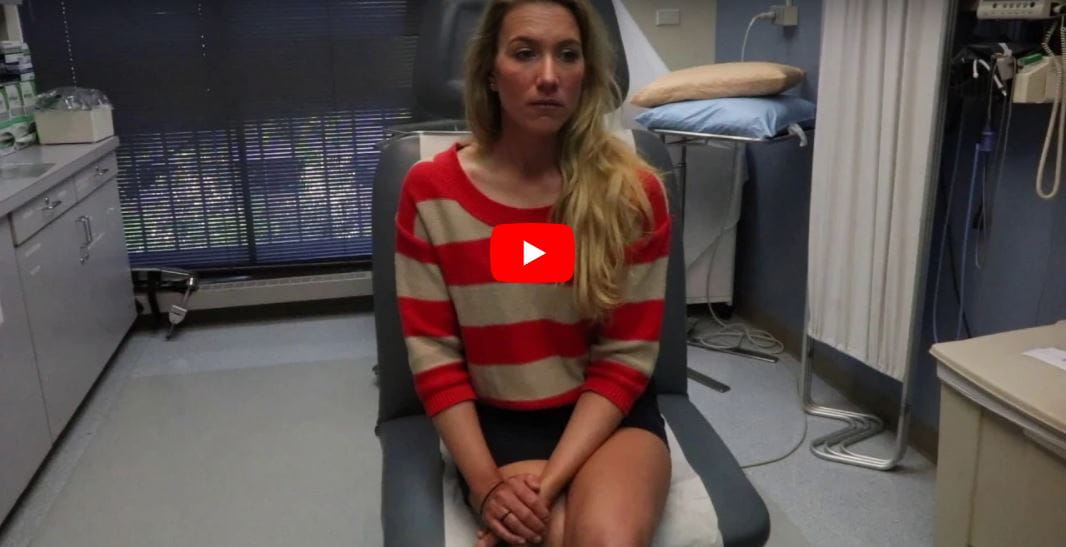 By: Denver Health
Katy Grosbeck started coming to Denver Health's dermatology department for treatment of severe cystic acne while living in Denver in 2015. She now lives in Parker but said she chooses to continue making the long drive north because of the great care she receives at Denver Health.
Severe cystic acne is a painful type of localized inflammation formed when oil ducts become clogged and then rupture. It is caused by hormonal imbalance and can cause permanent scarring. It can strike adults and is more common in females.
Grosbeck's primary care physician at Denver Health referred her to the dermatology department, where she works with nurse practitioner, Diana Pencheva, RN. Pencheva grew up with skin problems herself and says she understands what Grosbeck is going through.
If you are experiencing severe cystic acne or other skin problems, find out more about our services and ask your primary care physician for a referral.
Watch this video to see why Grosbeck said coming to Denver Health is "worth the drive every time."