Coming Back from Nearly Life Ending Stabbing
August 09, 2018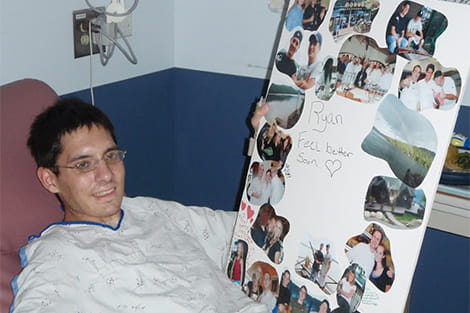 By: Ryan Kelly
I arrived at Denver Health on August 20th, 2008, on a Flight for Life helicopter from Boulder Community Hospital. Earlier that night, I was randomly stabbed in Boulder, an attack that left me clinging to life. I had sustained a severed nerve from my intestines to my heart, among other injuries. Despite their best efforts, the doctors at Boulder Community were not able to fix the nerve, and I was sent to Denver Health and put under the care of Dr. Ernest E. 'Gene' Moore.
Dr. Moore and his team were able to fix the nerve and literally save my life. I was placed under a medically induced coma for four weeks, during which time I had multiple additional intestinal surgeries. Upon waking from the coma, only slightly worse for wear, I spent an additional two weeks at Denver Health recovering and going through rehab. During that time, Dr. Moore and his team met with me on multiple occasions, explaining with great patience what I had been through and answering all my questions. Dr. Moore, along with all the doctors, nurses and staff I interacted with at Denver Health could not have been more professional and supportive.
Thanks to Dr. Moore and all the wonderful people at Denver Health,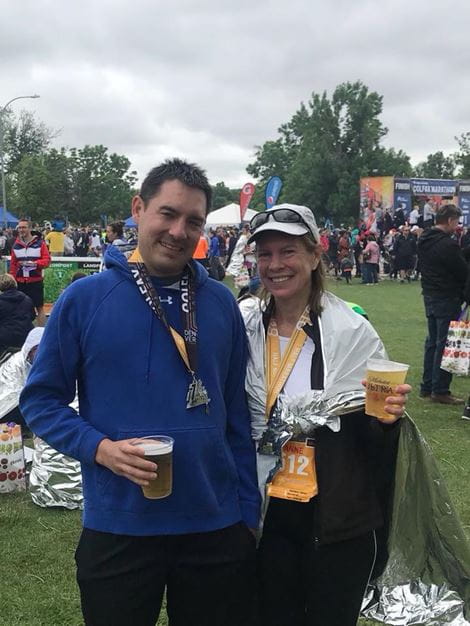 I graduated from college and graduate school and recently got married. I could not hold them in higher regard; they are the reason that I am alive today and able to live a healthy and full life.