Denver Health Patient Tests Negative for Ebola
July 30, 2018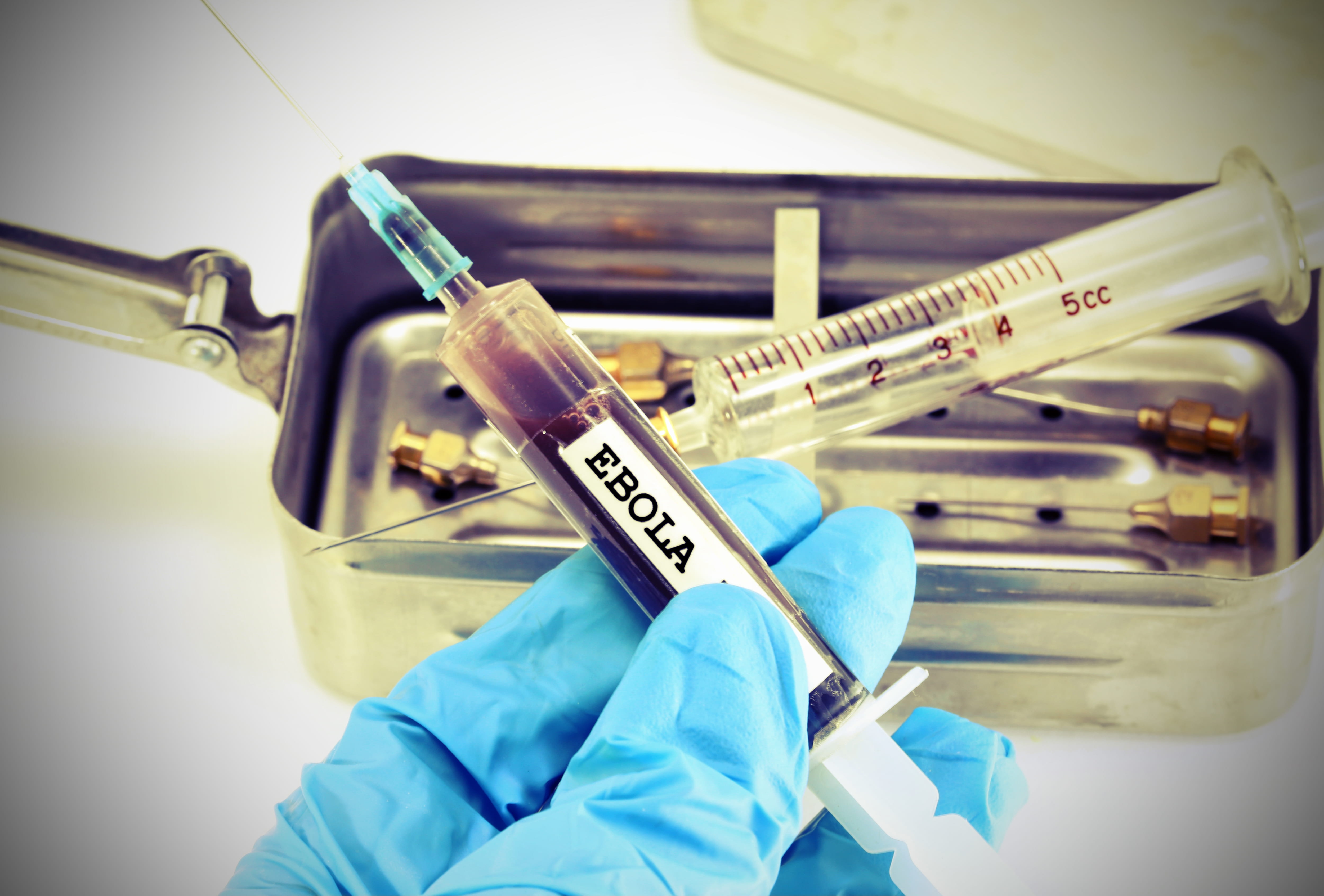 Denver Health Coordinated with All Relevant Agencies Regarding Public Health Concern
On July 29, 2018, at approximately 8:30 a.m., a patient was transported to Denver Health to be evaluated in the hospital's isolation unit. Ebola was being considered as a potential but unlikely diagnosis. Just after 9:00 p.m., lab testing from the Colorado Department of Public Health and Environment came back indicating that test results for the quarantined patient came back to be negative for Ebola. The patient is in fair condition.
Before the test results came back, Connie Price, an infectious diseases physician and Chief Medical Officer of Denver Health said, "From an initial review of the situation and the symptoms presented by the patient, it is unlikely that this will be confirmed as an Ebola case. We are, however, following our standard procedures and taking every necessary precaution."
Denver Health is on normal operations and there is no threat or concern for patient, staff or visitor safety. The hospital is open for business as usual.
Denver Health staff is trained and equipped to deal with situations involving infectious diseases. The hospital is one of 10 regional facilities designated by the U.S. Centers for Disease Control and Prevention to care for patients with Ebola.
Denver Health coordinated with all relevant agencies, including the Mayor's Office, Denver Public Health and Environment, Denver Department of Public Safety and the state health department. Together, we want to reassure the public that Denver Health has robust protocols in place for exactly this situation. Denver residents and visitors have no need for concern.
For media inquiries related to this situation, contact Jennifer Hillmann, Interim Director of Public Relations at Denver Health at 303-520-9591.