Compassionate Care for Teenager After Horrible Accident
May 30, 2018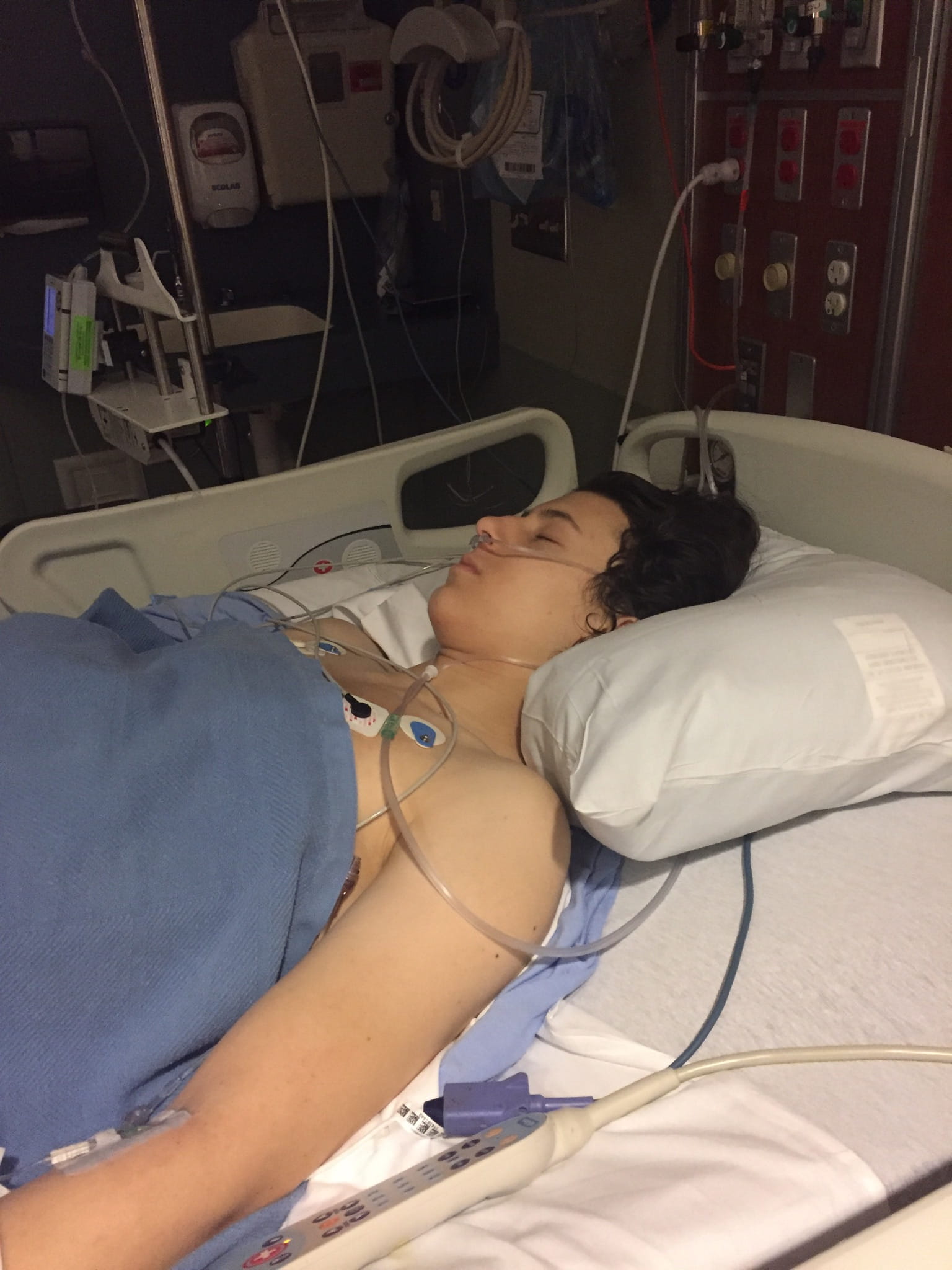 Denver Health puts teenager back together after Winter Park Accident
By: Tim Dougherty
I would love to share our experience with Denver Health.
Where to begin… On January 20th, our 15-year-old son Jeremy Dougherty went to Denver Health's East Grand Emergency Center at Winter Park ski resort and was then brought by ambulance to the pediatric trauma center at Denver Health. He was in bad shape after hitting a tree. Ultimately he lost his right kidney, lacerated his liver, broke his pelvis, may have had a partially collapsed lung and had a whole lot of internal bleeding. He spent seven days in the pediatric intensive care unit (PICU) under the care of Dr. Claudia Temmer. He then spent an additional four days in the pediatric unit on the other side of the hall.
The care he received went above and beyond! He had a pediatric team, an orthopedic team, a surgical team, a urology team and a nursing staff that cared for him with the utmost passion. I cannot begin to tell you how scared we were. I just remember how Dr. Temmer would tell me, "we will get through this," when all we could see was one very sick teenage boy. As Jeremy improved and his mood darkened, your team of doctors and nurses never missed a beat with his daily care. We are beyond grateful.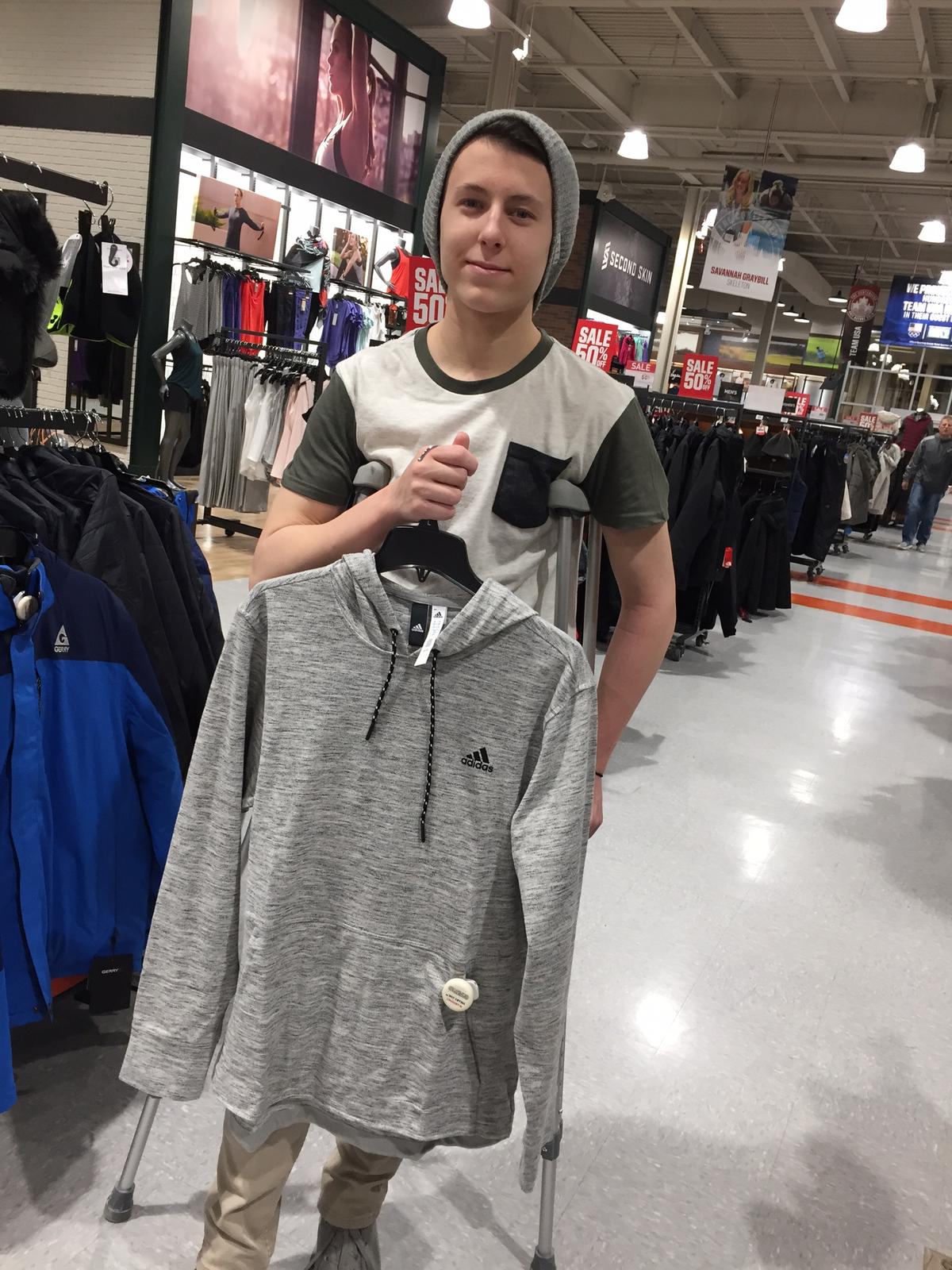 As for Jeremy, he is doing remarkably well. He went back to school, using one crutch, which I hope will be short term. His blood work is stabilizing, his renal function is back to normal and his liver function was almost normal the day we left the hospital.
We are forever grateful to the pediatric ICU and pediatric team. There were so many doctors and nurses there for us that I cannot begin to remember all the names but the faces will be forever etched in my mind as the most caring, compassionate people I've ever met.