Chief Nursing Officer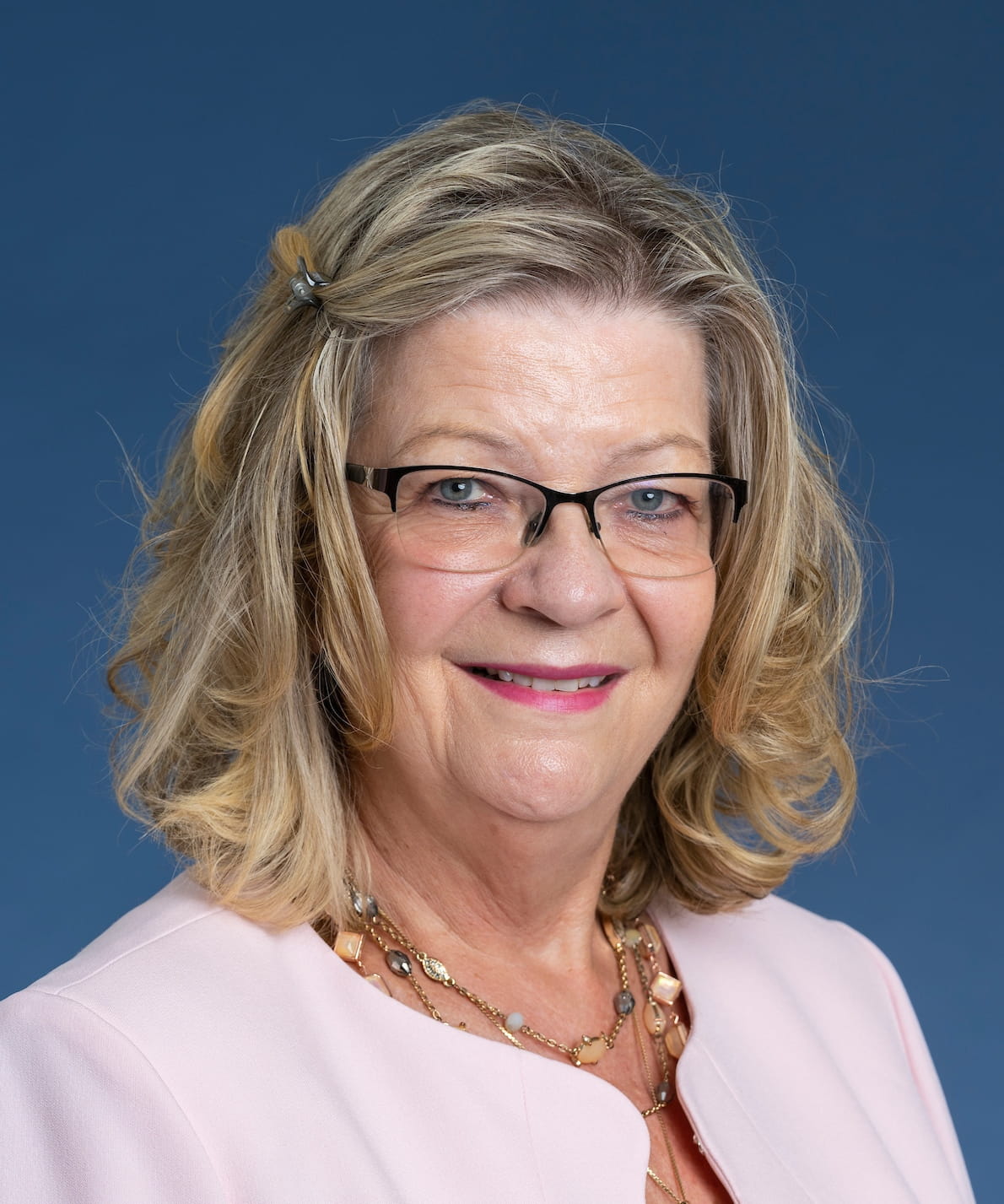 It is my pleasure to serve as Chief Nursing Officer at Denver Health. We are a team of more than 1,300 nurses and nursing staff who pride ourselves in effectively caring for all populations of patients and families, demonstrating a love for nursing, and a commitment to working together as an interprofessional team.
We serve nearly a third of all Denver residents, or more than 163,000 individuals, including more than 40 percent of the children in Denver.
Based in our roots as a nursing school in 1887, we continue to train many of the future nurses of Colorado, providing more clinical sites for student nurses than any other health care facility in Colorado.
Nursing is alive and well at Denver Health!