Resources and Information Sheets
Below is a collection of information sheets and articles on topics to help parents, teachers, and healthcare providers better understand the impacts of certain environmental health issues on children.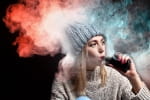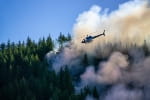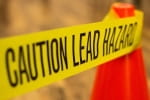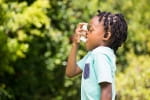 National Library of Medicine's TOXMAP
Information providing an overview of environmental illnesses.
Environmental Health Perspectives has launched a website featuring timely children's health research and news as they are published in EHP as well as links to related material. Visitors can search a full library of children's health content.