Pet Therapy Dogs Needed to Comfort Patients
June 22, 2018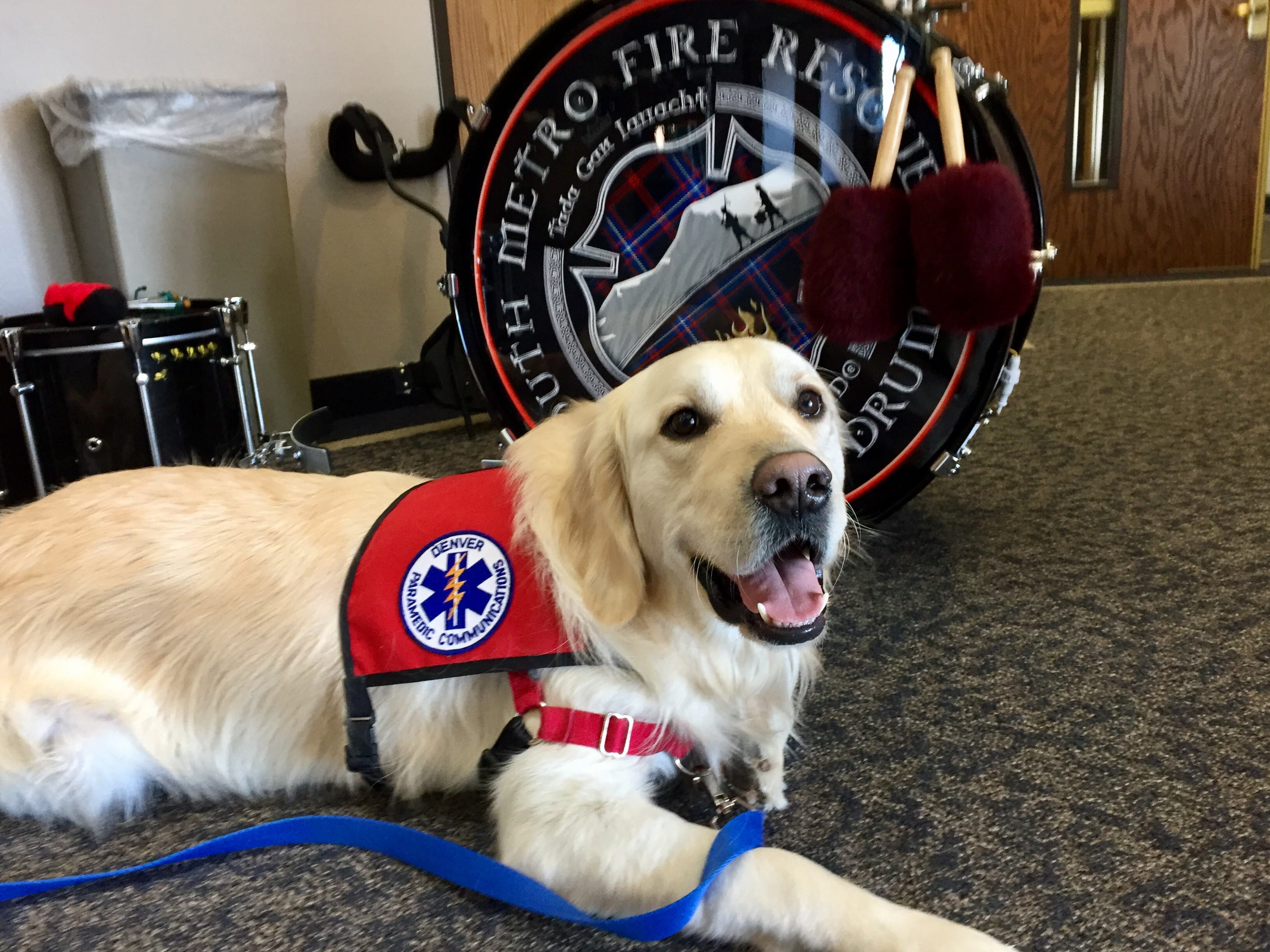 The Denver Health Pet Therapy program is expanding! We are in search of therapy dogs to add to our team. Therapy dogs are not the same as service dogs. Service dogs are primarily used for individuals with disabilities. Therapy dogs are trained to comfort patients.
Studies on pet therapy have been shown to:
Reduce stress, anxiety and pain
Lower blood pressure
Provide mental stimulation
Decrease feelings of isolation
Encourage communication
There are requirements to become a therapy pet:
The dog must be at least one year of age
A prospective member testing with a dog must own the dog for at least six months prior to testing
The dog must be good around other dogs
The dog must listen to its handler
The dog must allow strangers to touch it all over (tail, ears, paws, head)
The dog must not jump on people when interacting
The dog must walk on a leash without pulling
The dog must not mind strange noises and smells
The dog must be calm for petting
The dog must not be afraid of people walking unsteadily
The dog must be current on all vaccines required by the local laws
The dog must have a negative fecal test every 12 months
The dog must be clean and well groomed
If you are interested in having your dog join our Pet Therapy program, please contact Julie Weaver at Julie.Weaver@dhha.org to learn how your dog can bring comfort to those who need it.