New Transgender Surgery Support Group at Denver Health
January 22, 2020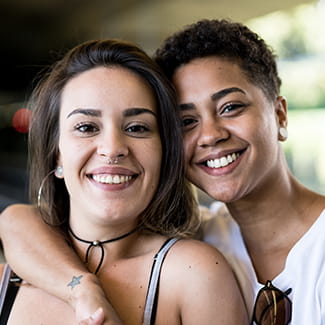 Denver Health is excited to launch two new therapeutic support groups for our transgender patients. One is for patients considering having vaginoplasties and the other is for those who have already had the surgery.

The hour-long sessions will allow gender confirmation surgery patients to make connections with other transgender/nonbinary individuals who are going through similar experiences navigating the medical system and provide support to other group members who may need it.

The first post-surgery group meets on January 30, and every two weeks after that.
The first group of pre-surgery candidates will begin bi-weekly meetings on February 6. See the full schedule and get information on how you can attend.
Denver Health is proud to provide high quality and welcoming care for all. Our mission is to be the source of health care for the LGBTQ community. Find out more about our services through our LGBTQ Center of Excellence.